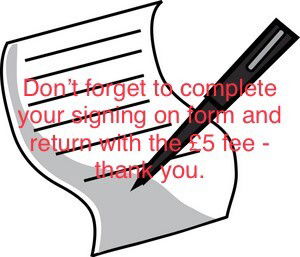 —————————————————————————
An excellent night on the 14th of October, with 28 Striders devouring a host of dishes and enjoying great company. Thanks to Dave Partington for organising and also the Viceroy staff for their efficiency.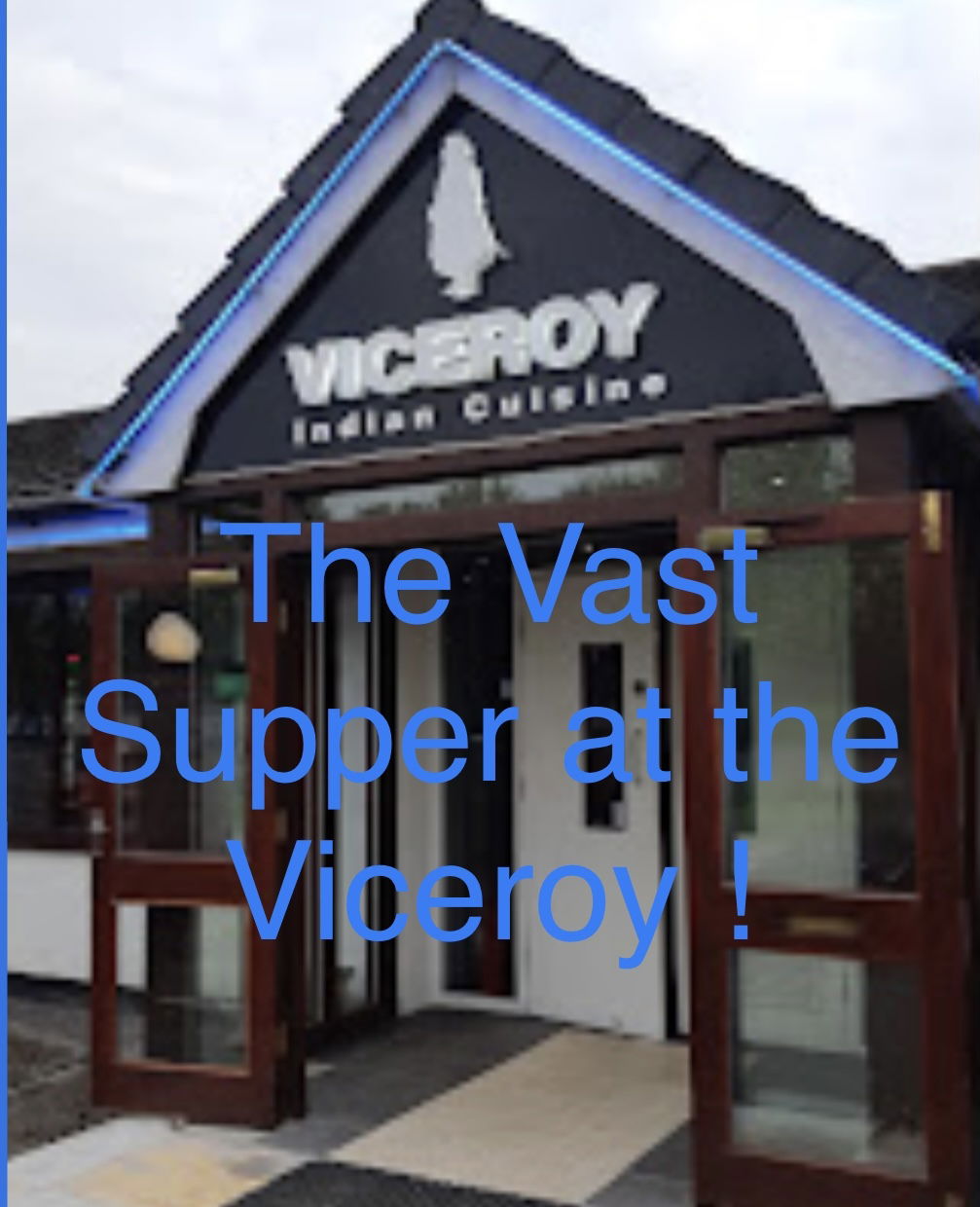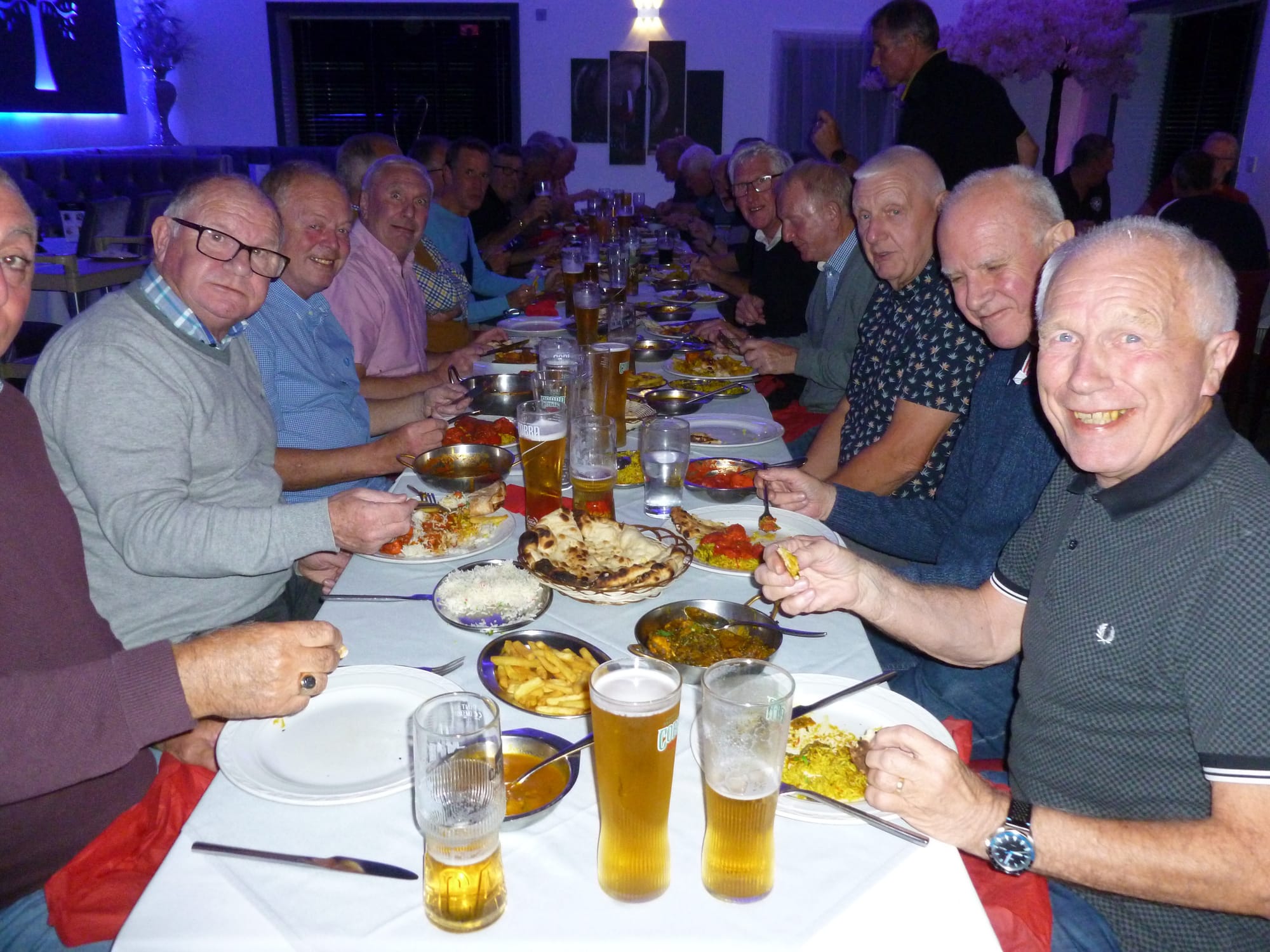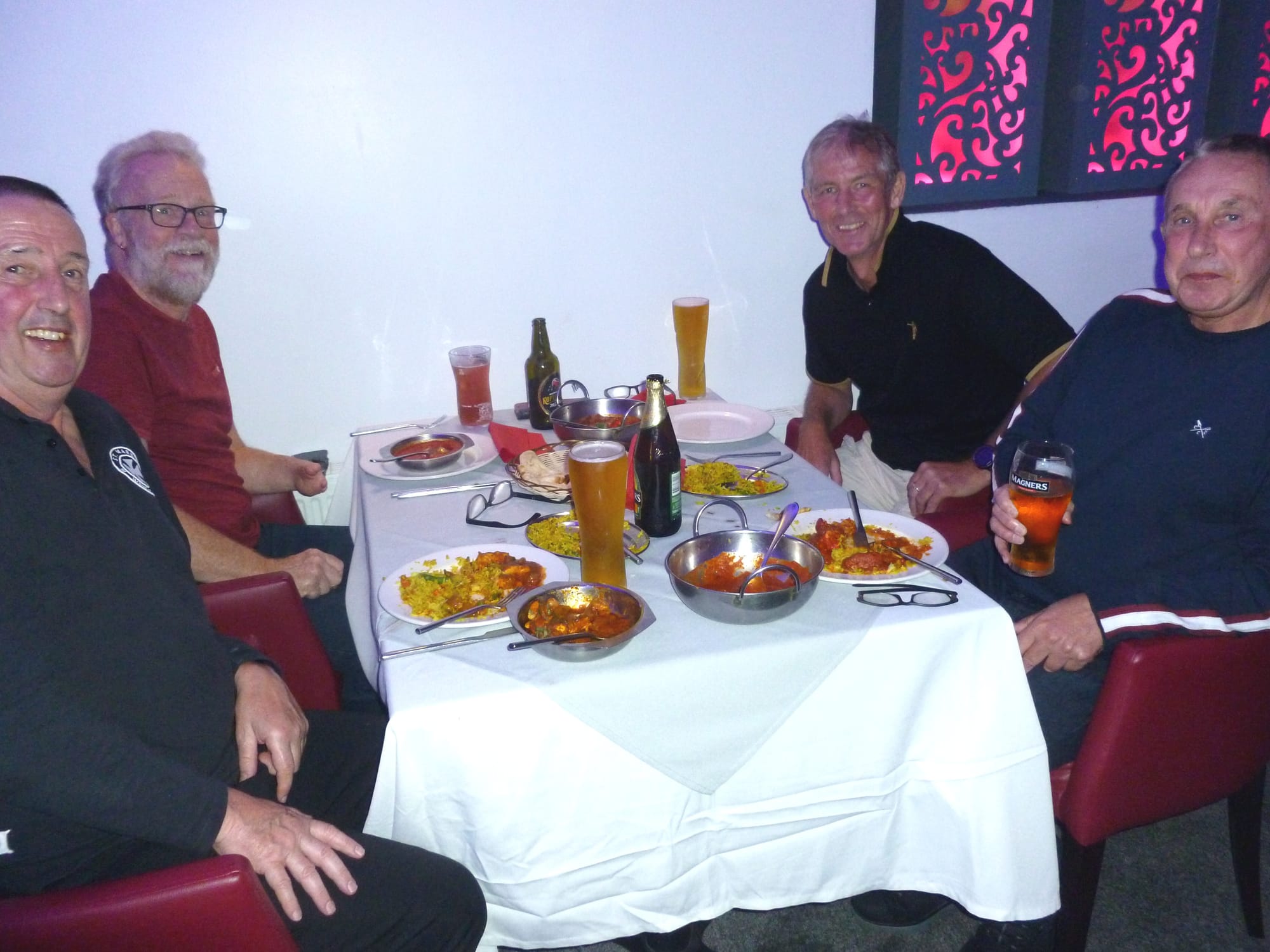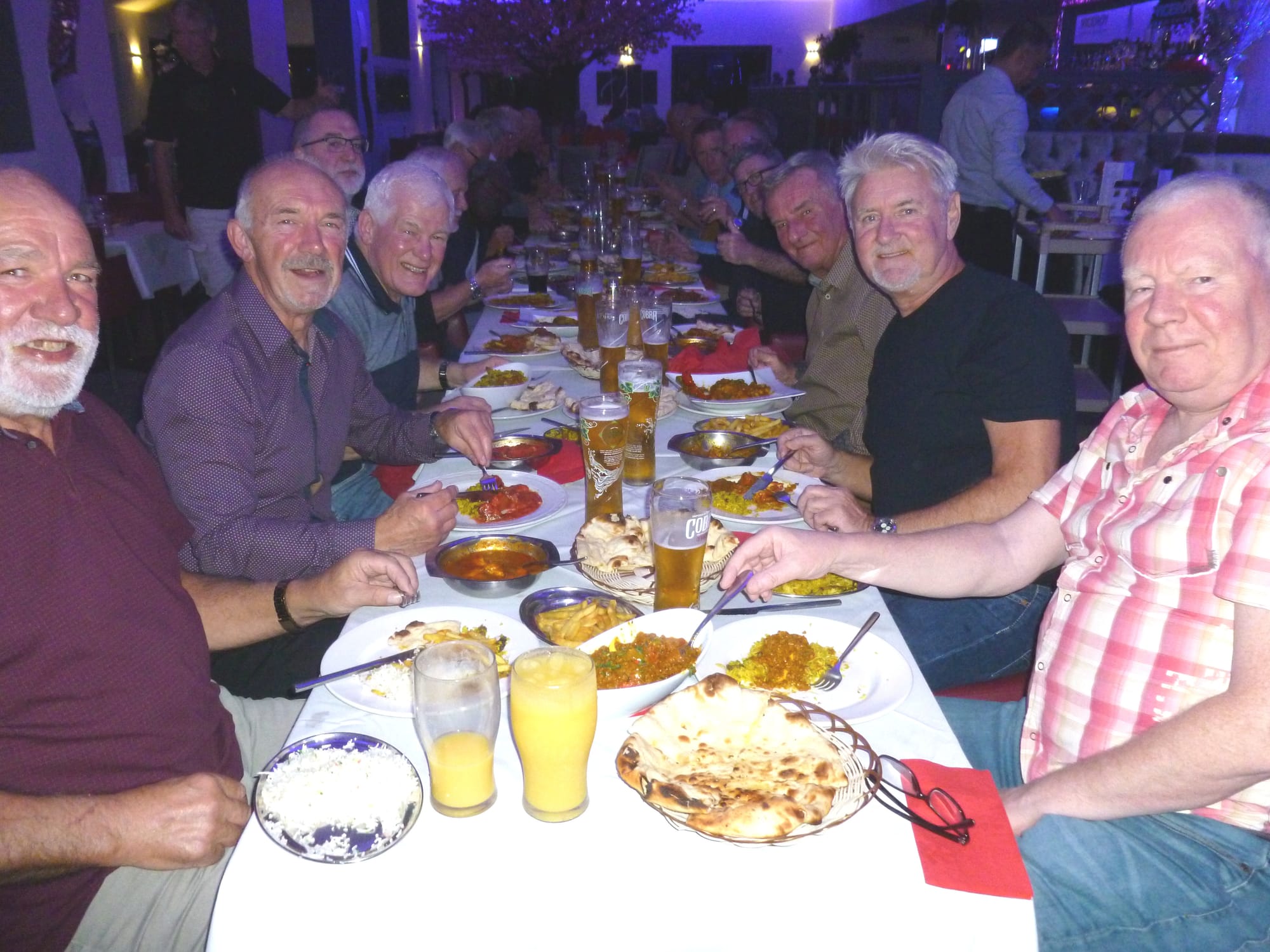 ————————————————————————————————————
——————————————————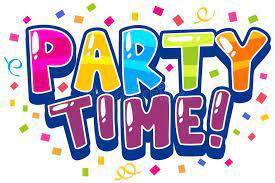 We shall be holding our Christmas Party once again at Denton Golf Club on Thursday 16th December 2021.
Hot supper
Entertainment
Quiz
Raffle
All this excitement for only £12.50
For more information and to book please contact Dave Partington or Gordon Nixon.
———————————————————-
You'll remember our bucket collection from around Tiger Feet time when we donated a total of £160 to Denton Town F.C. One hundred of that went to Dave , 'the Fungal Punk' who is returning an end of the ground to nature and planting all manner of shrubs to attract bees and wildlife. A sustainable project that should flourish for years.
Well, we had an update from Dave today.
Update -
£35 quid gone - Raspberry and Gooseberry in, just acquired some herbs - Cat-Mint, Feverfew and Chicory and an Hebe that was £6.99 but going to be a belter. I am now on the prowl for some house bricks to make one long edge to the area under the spade - all good stuff I hope. Species count at the area now 162

- as per usual , thank you -
Dave Higginson-Tranter
We're invited to visit soon to see things taking shape. Well take a camera - thanks to all who gave....
__________________
FESTIVAL MEMORIES FROM TWO YEARS AGO
(visit the link for 85 photos)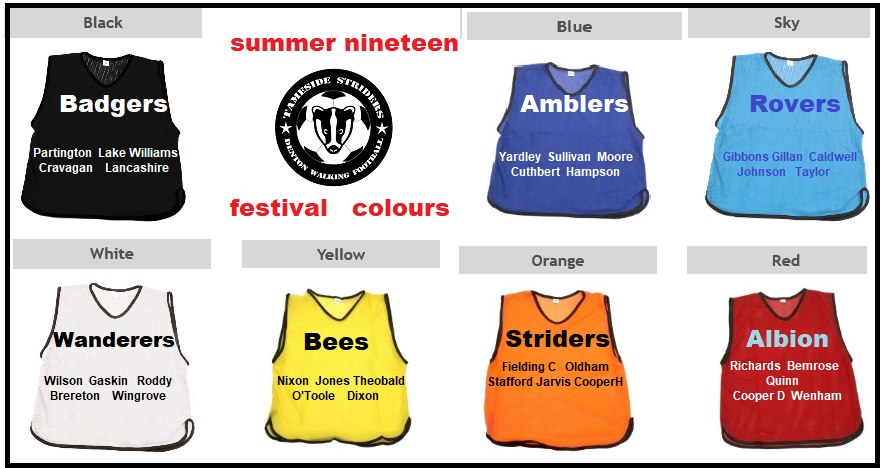 ____________________________-
___________________________________