We anticipate a 6pm start with the unveiling of a commemorative plaque followed by a tournament of 6 teams playing for The Alan Richards Trophy.
We are limited to the number of players we can accommodate so please give your name to a Committee Member at our WF sessions as soon as possible.
More details to follow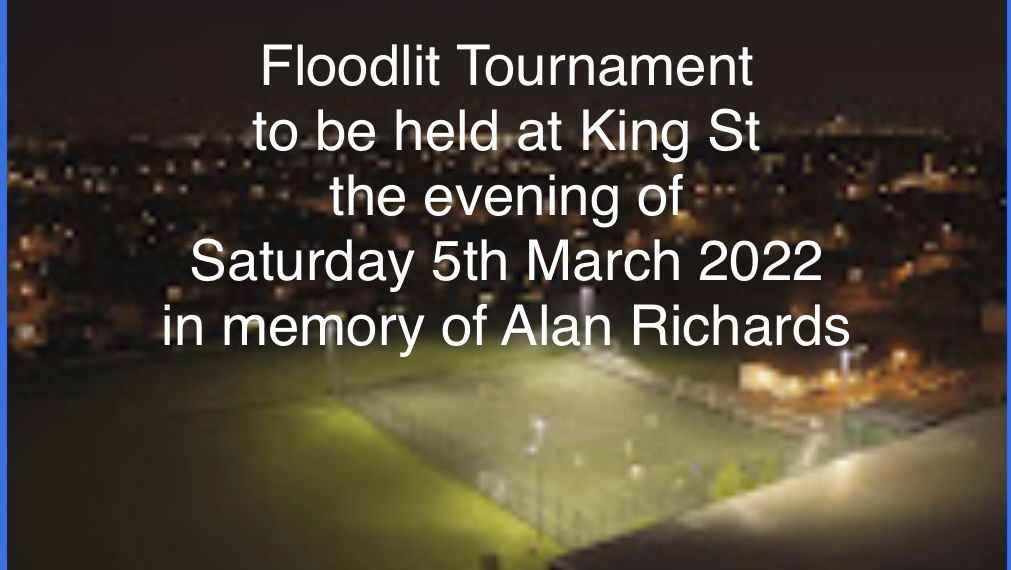 ———————————————————————————————————
On display at King St this morning is the trophy won by the 70s team from their success in the league played at Heywood. We intend to participate again in the Spring and with the increase in our players qualifying it may be possible to fie two teams.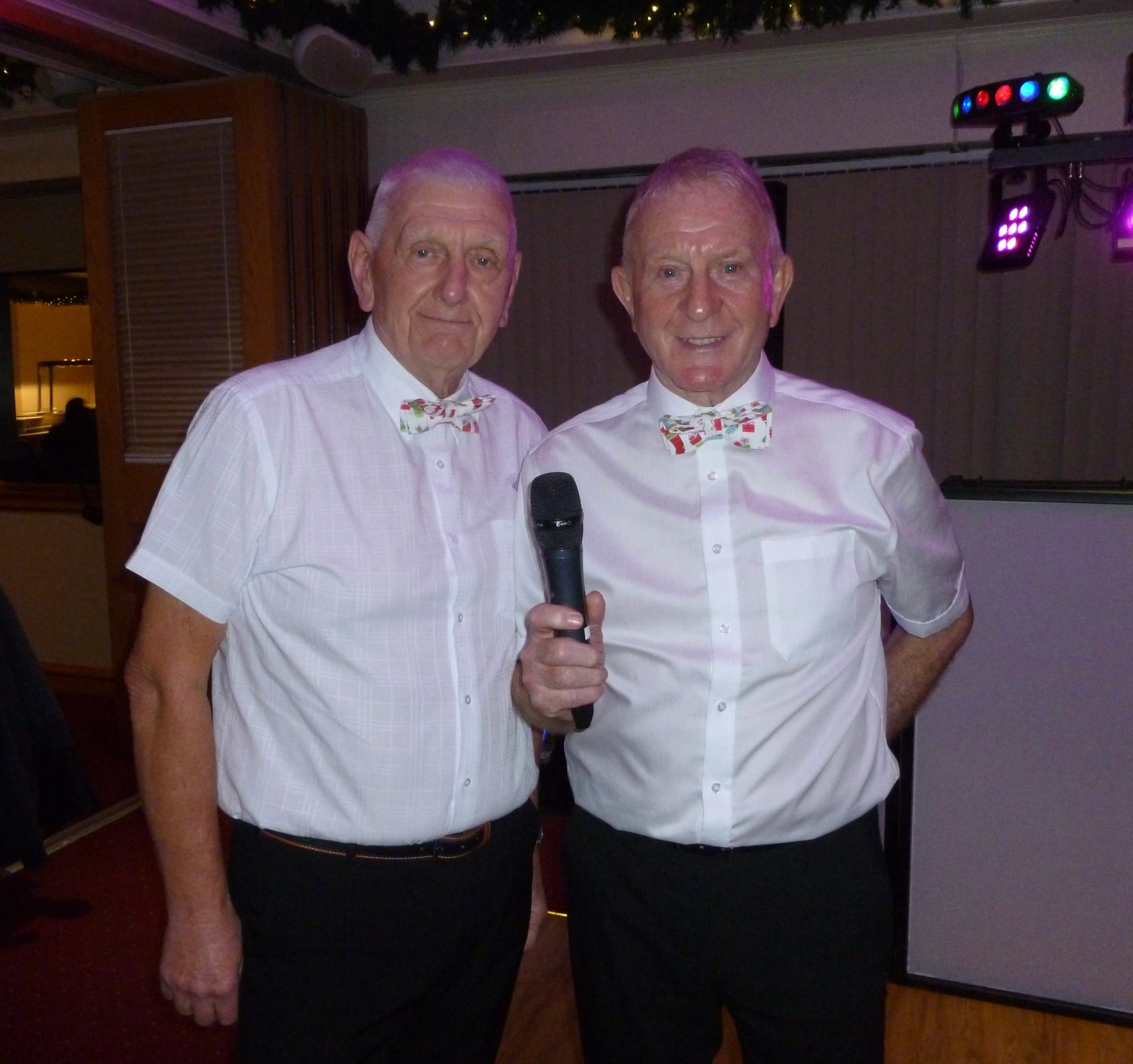 An memorable night at Denton Golf Club, with thanks to Gordon and Dave for all their hard work organising the Christmas Party.