To reflect the increase in the average age of the Group and to simplify defining the sessions they have been revised as shown.
This will not affect existing allocation and we have been flexible in accommodating players but should a session be oversubscribed then a non-allocated player will be asked to step down.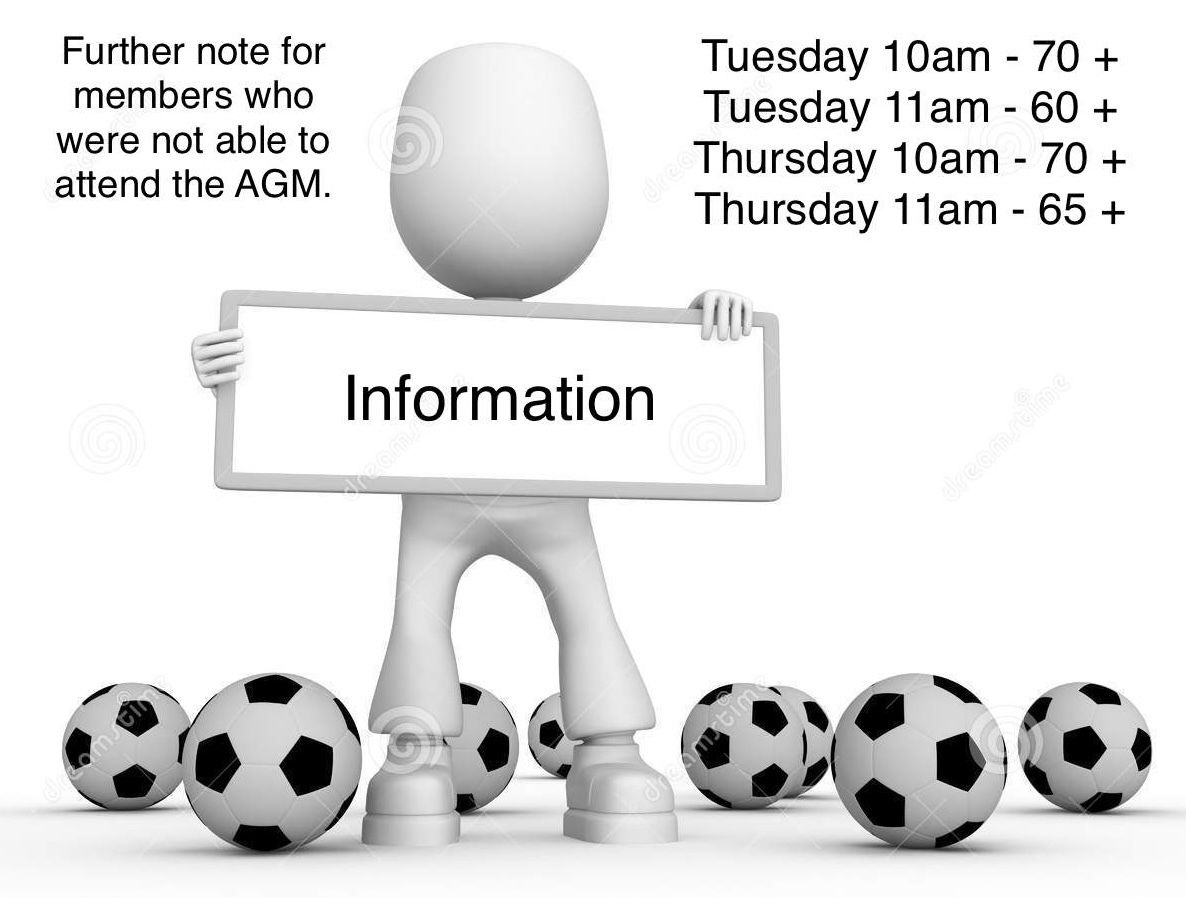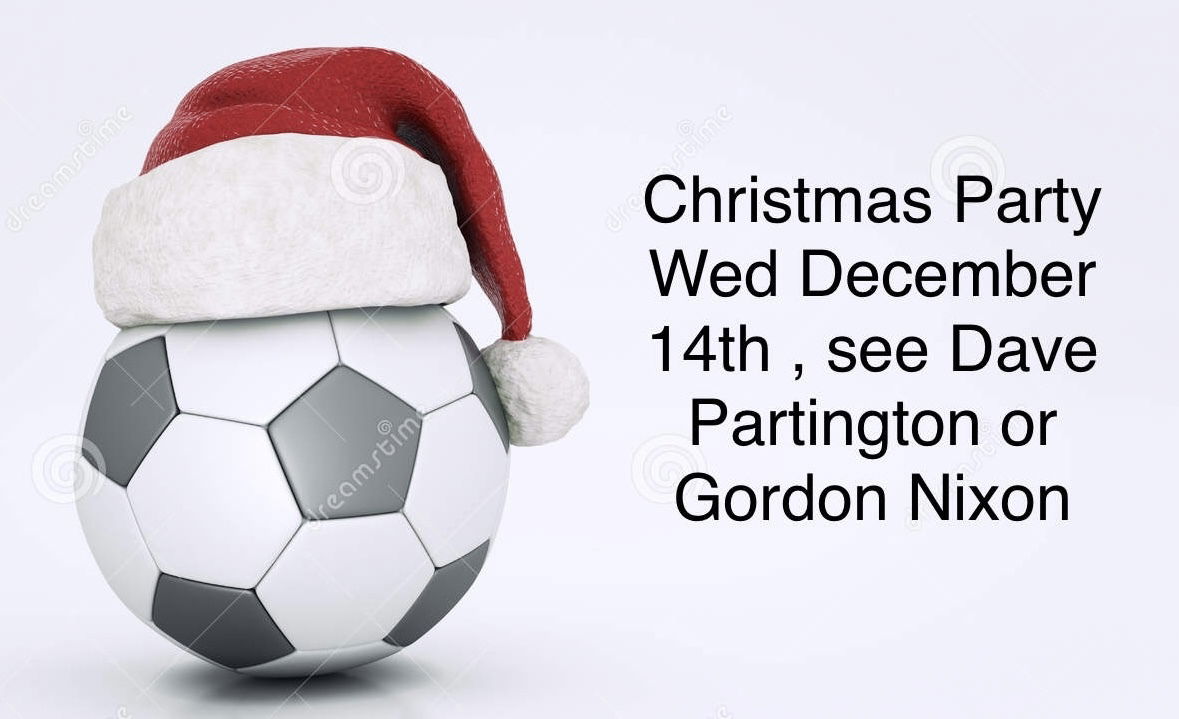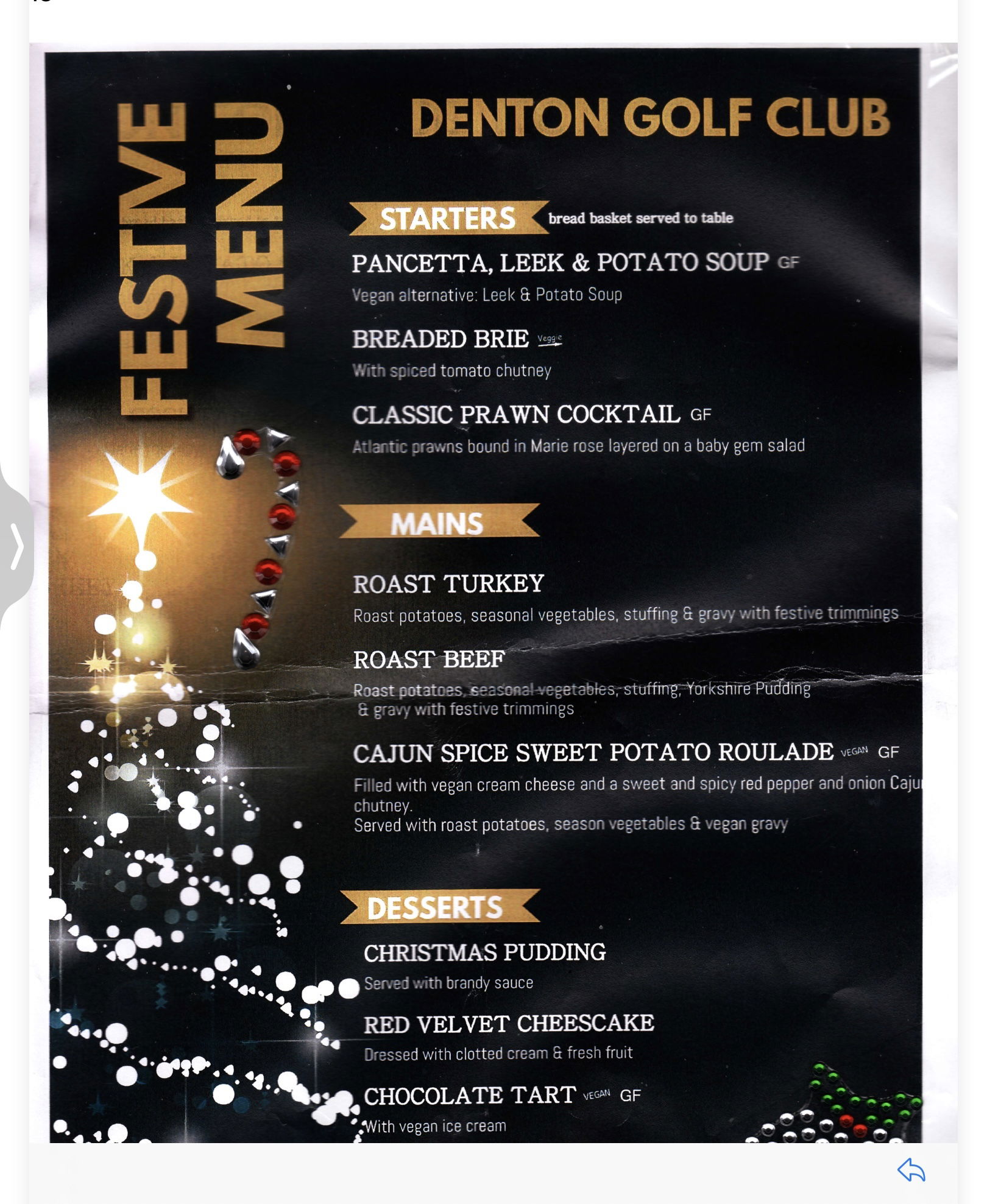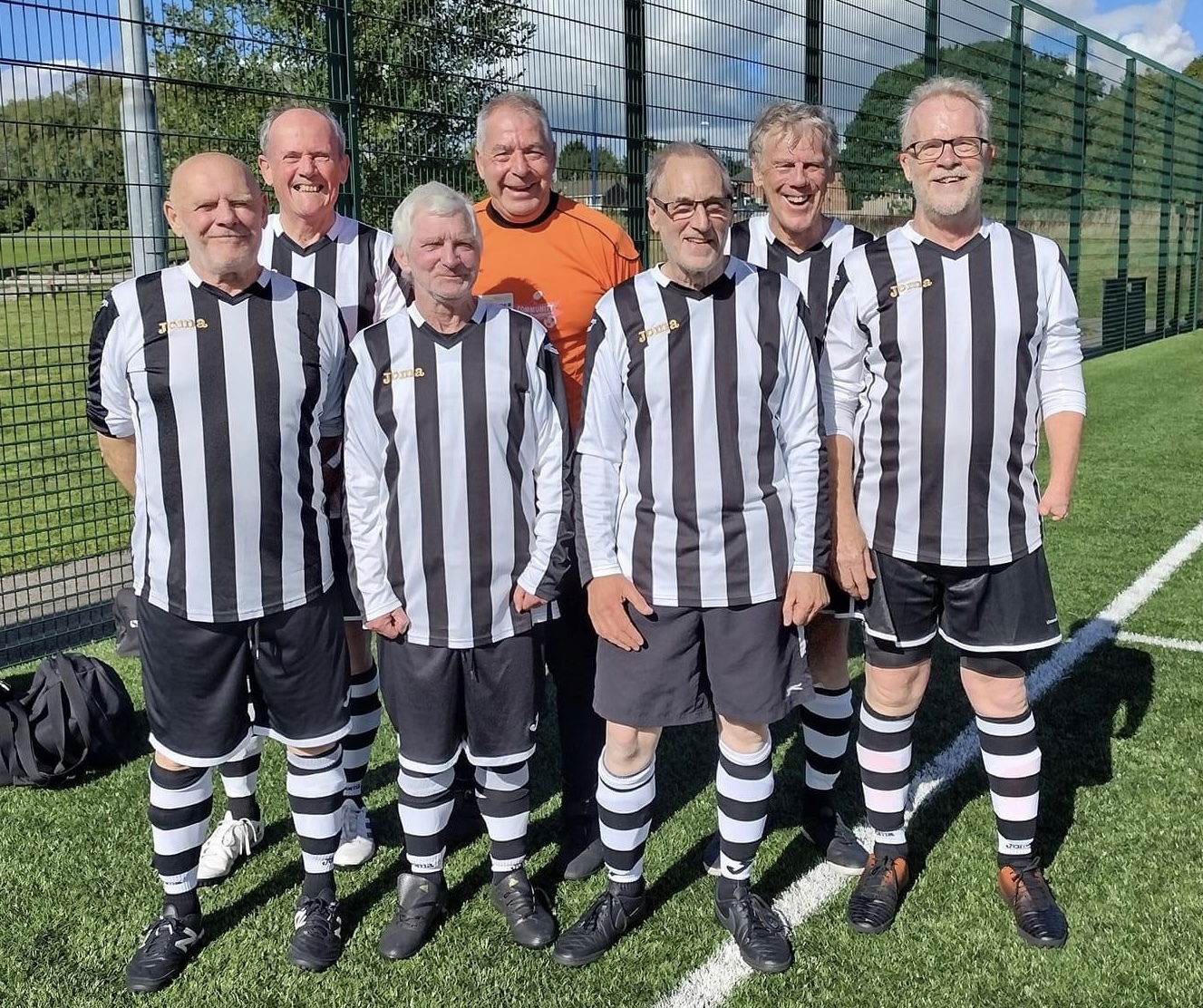 Striders Stripes go top of GMWF 70s League 3 at Heywood with an unbeaten start to the season.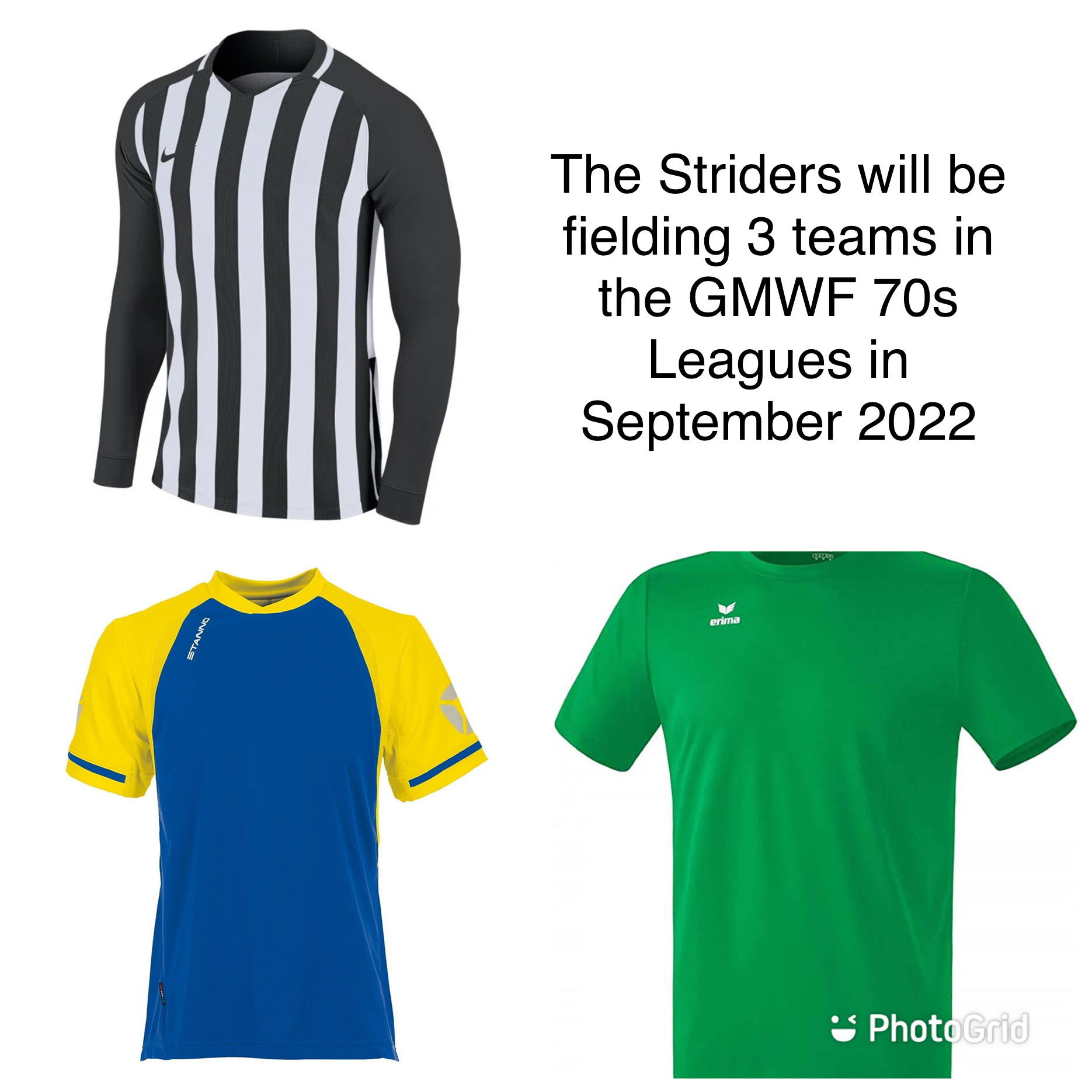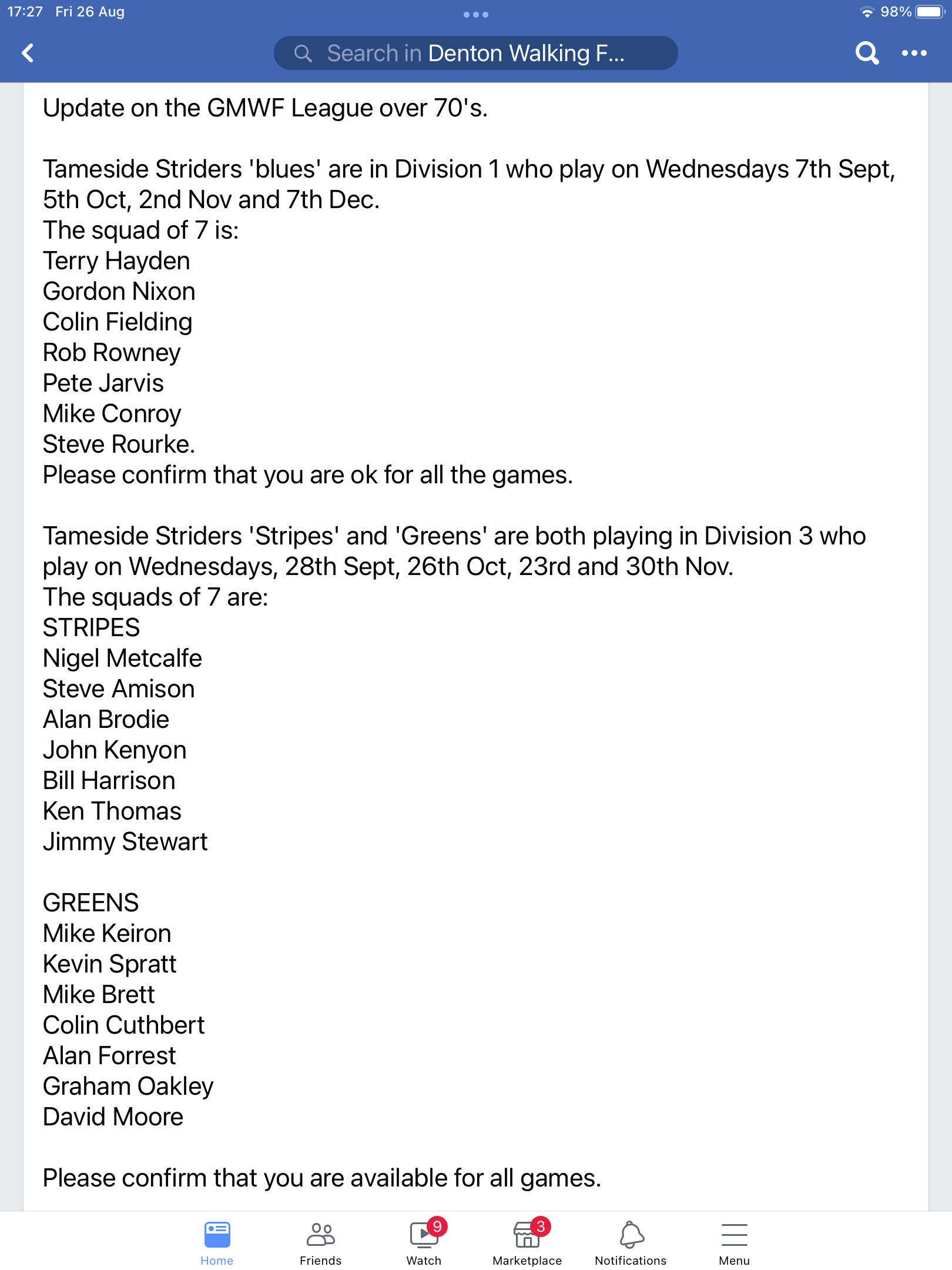 ---
Striders Blues and Stripes presented with medals this morning for their achievements in the GMWF 70s League Spring 2022.
Well done to all in uniquely putting DWFG well and truly on the map with two teams in the same league.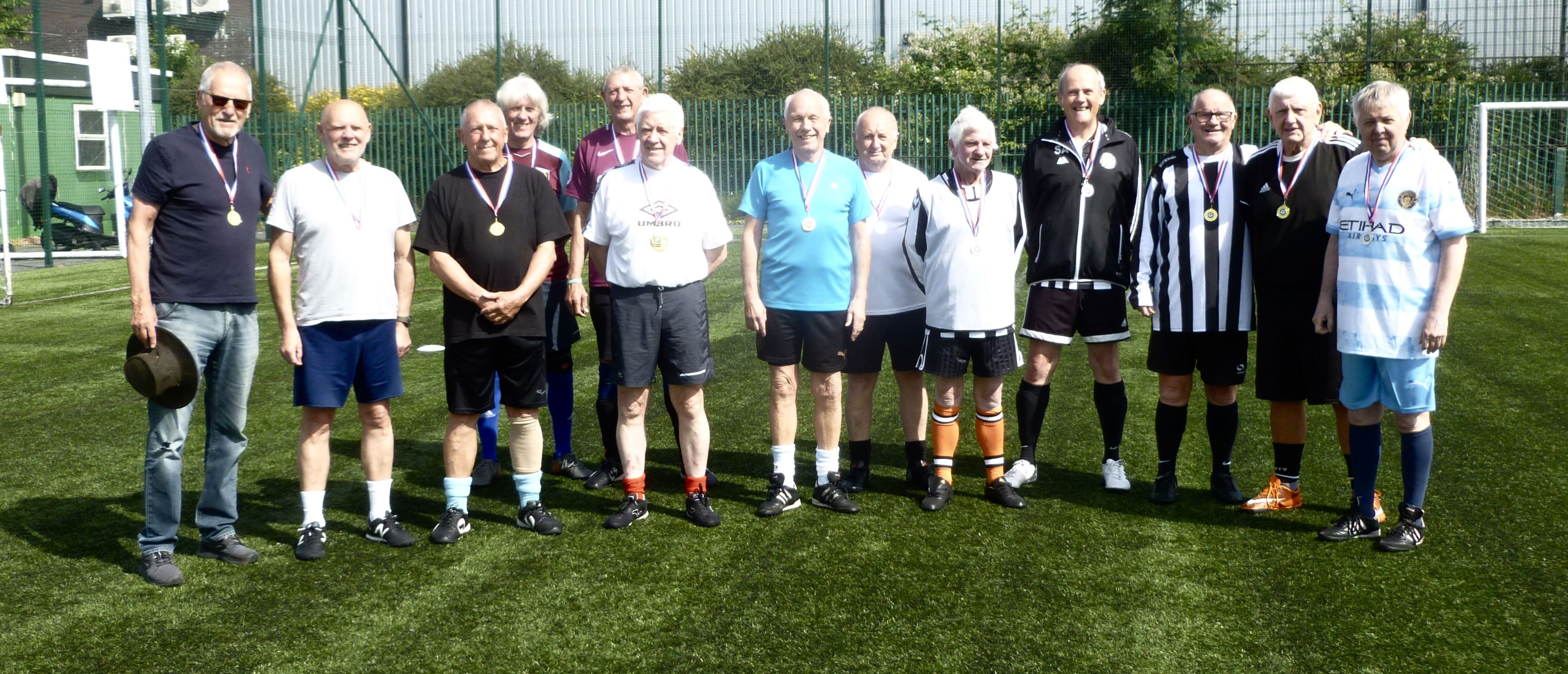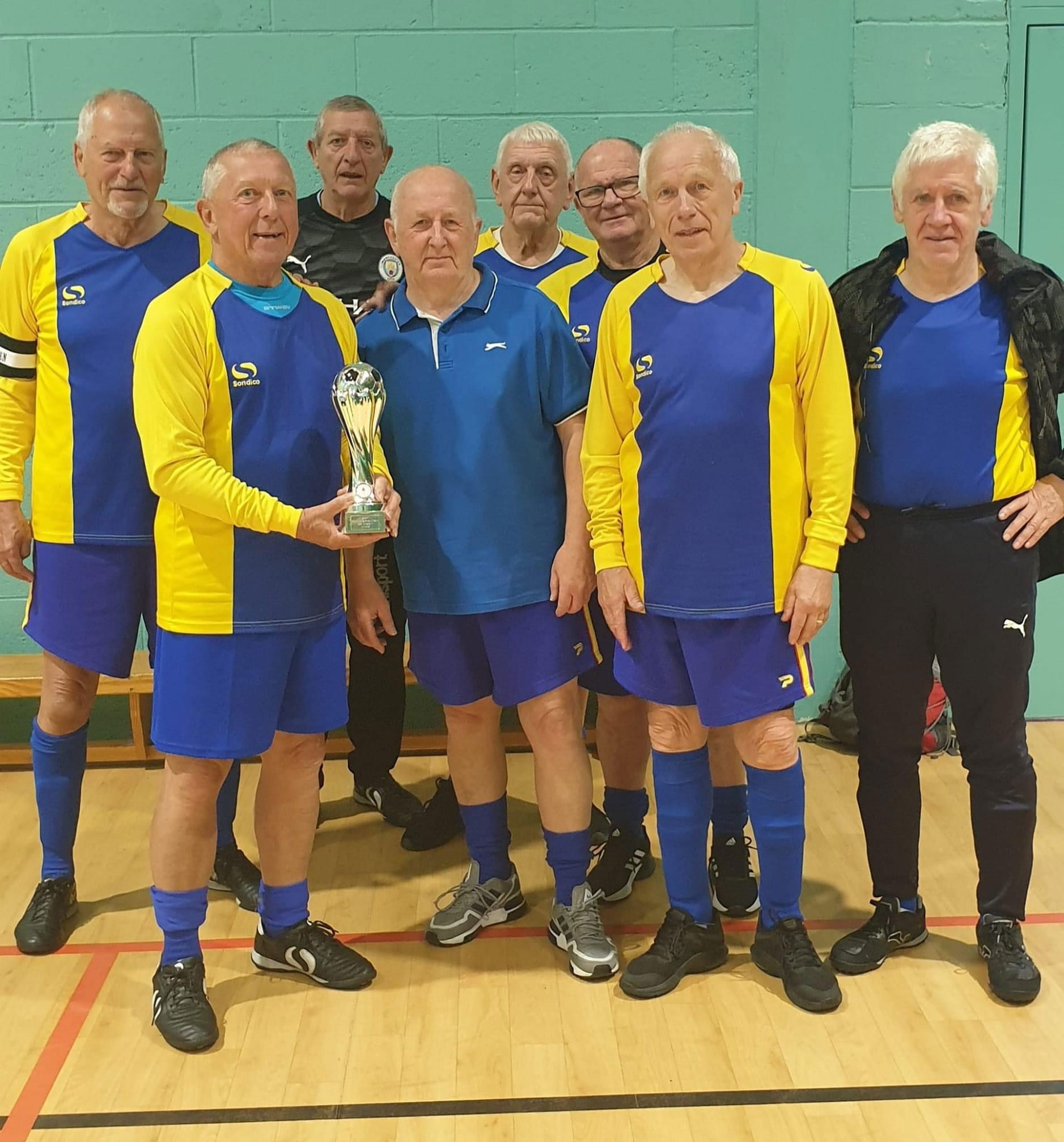 Fantastic news Striders Blues win the GMWF 70s League 2 at Heywood - well done "boys". Not to forget the excellent performance also from the Striders Stripes.