Our only current competitive outfit are the Over 70's who are itching to get back into action at Heywood once the current restrictions are lifted. Playing in our regular Black and White stripes next time the 'Badgers' will be bursting to hit the ground walking and recapture the early promise in they showed in the Spring League in 2019.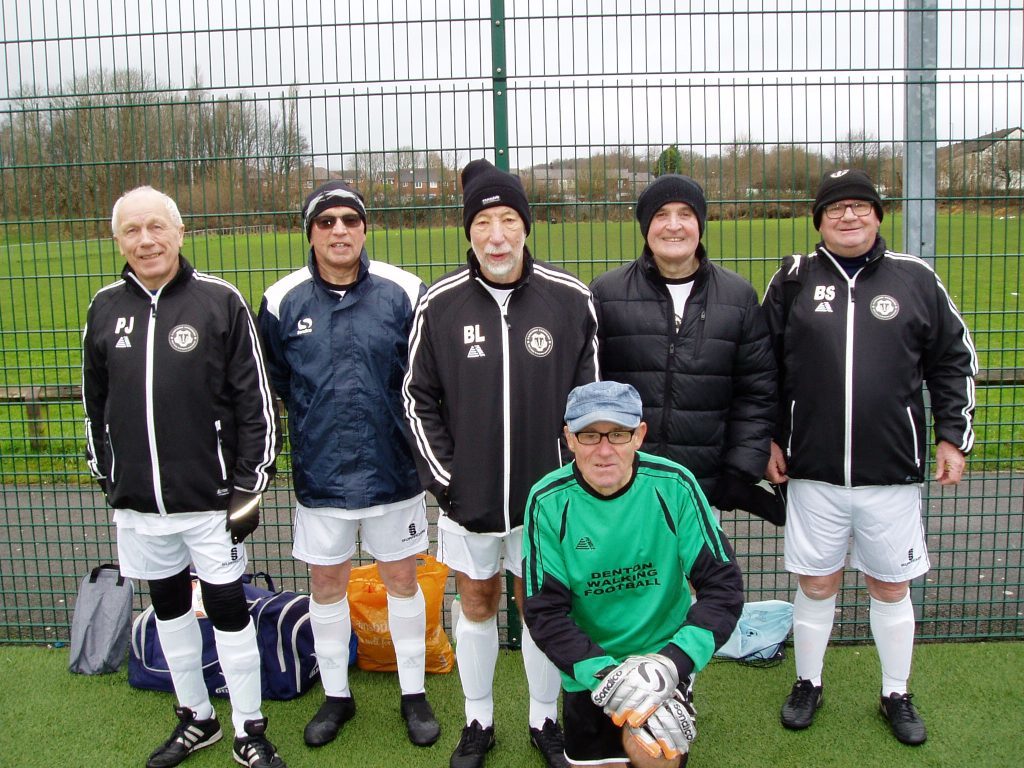 There will be additions to the squad as we begin life in Division Two. With septuagenarian status extending to players of the standard of Joe Bemrose and Gordon Nixon we may not be in the second tier for very long. Other useful additions could include Bill Harrison and Steve Amison .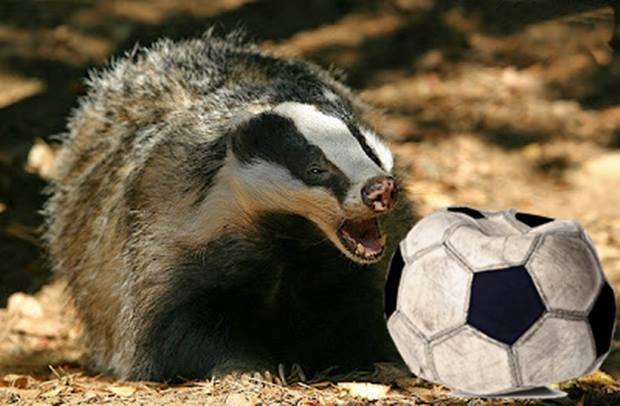 Relegation last January did burst the bubble and the ball for some of our squad but the truth is we should celebrate wherever we finish. To be competing in a walking football league at an age when many of our parents had left this mortal coil is surely reason enough to rejoice and enjoy the league for what it is. An extension of enjoyment with a measured approach
Time marches on for all of us and the Over 70's category could be the future for quite an extended period, until of course the planned OVER 75's league comes to fruition. Colin Fielding leads our buoyant 'Badgers' into the fray and he's all sett for a new challenge as soon as the moment comes. Entry fees have been paid from group funds and players contribute £5 each month they take part. There is bound to be pressure on places and Colin has a tricky task keeping everyone satisfied while picking up points on the pitch. This page will detail every step of the way and will feature words and interviews from the man himself as he organises and reports on the next campaign whenever it shall come, so watch this space for everything Badgers.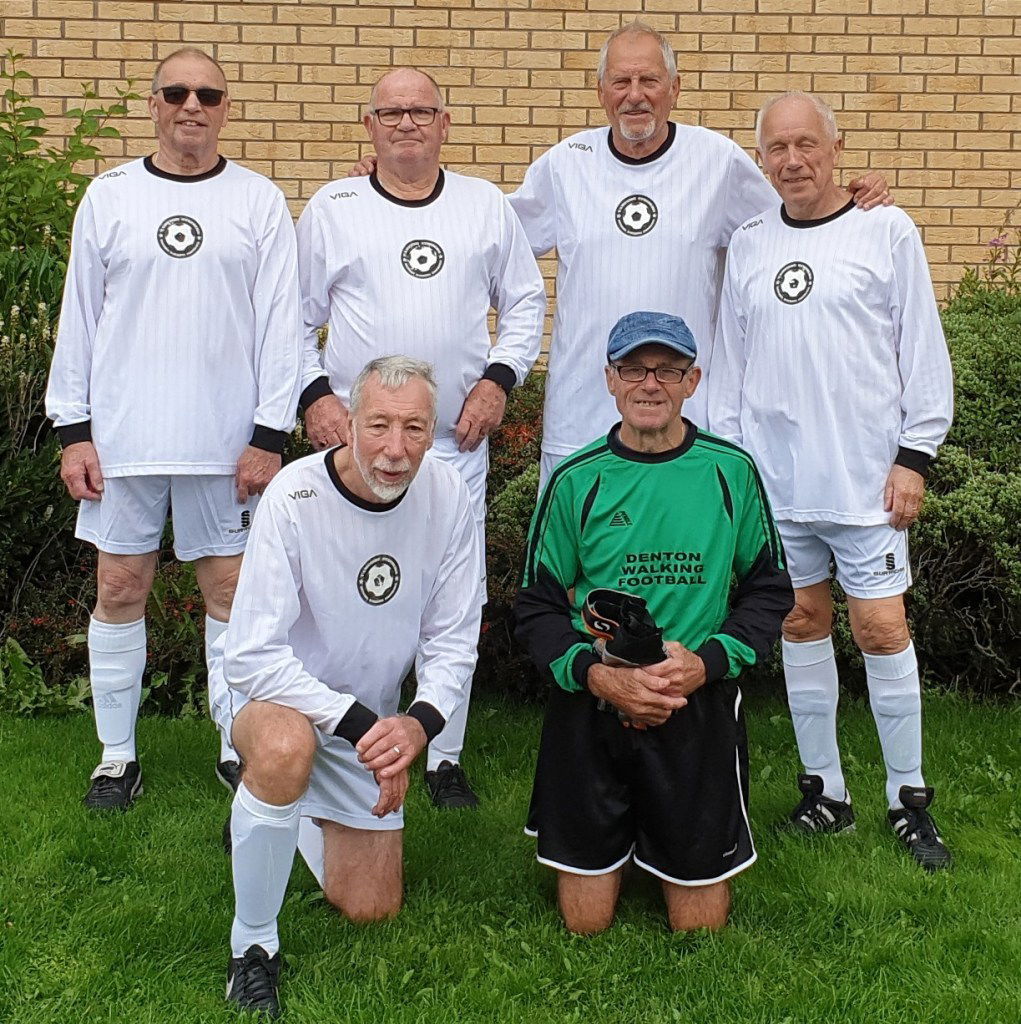 Standing: Cuthbert Smith B Fielding Jarvis : Kneeling Lancashire and Kieran