---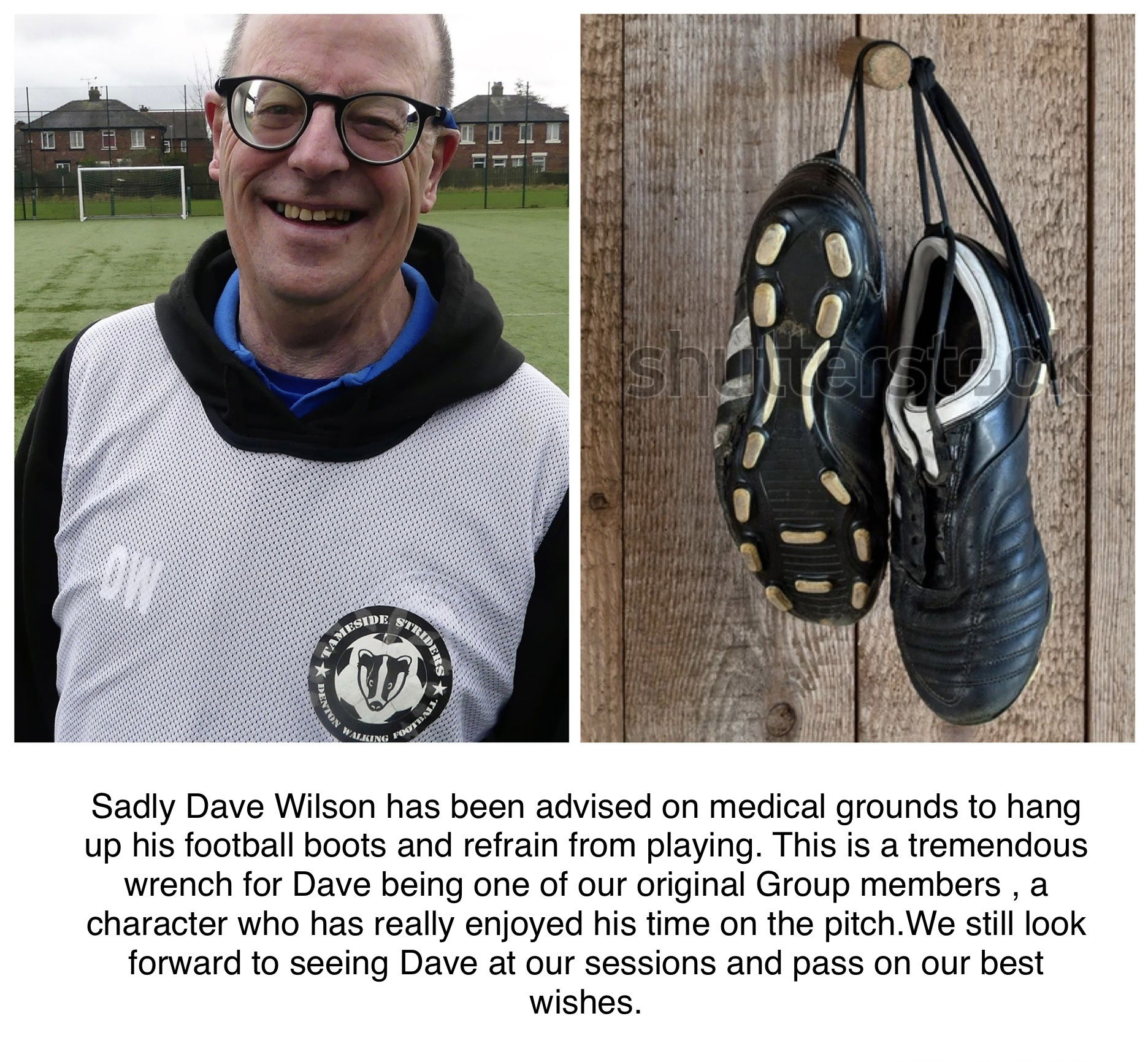 ---
---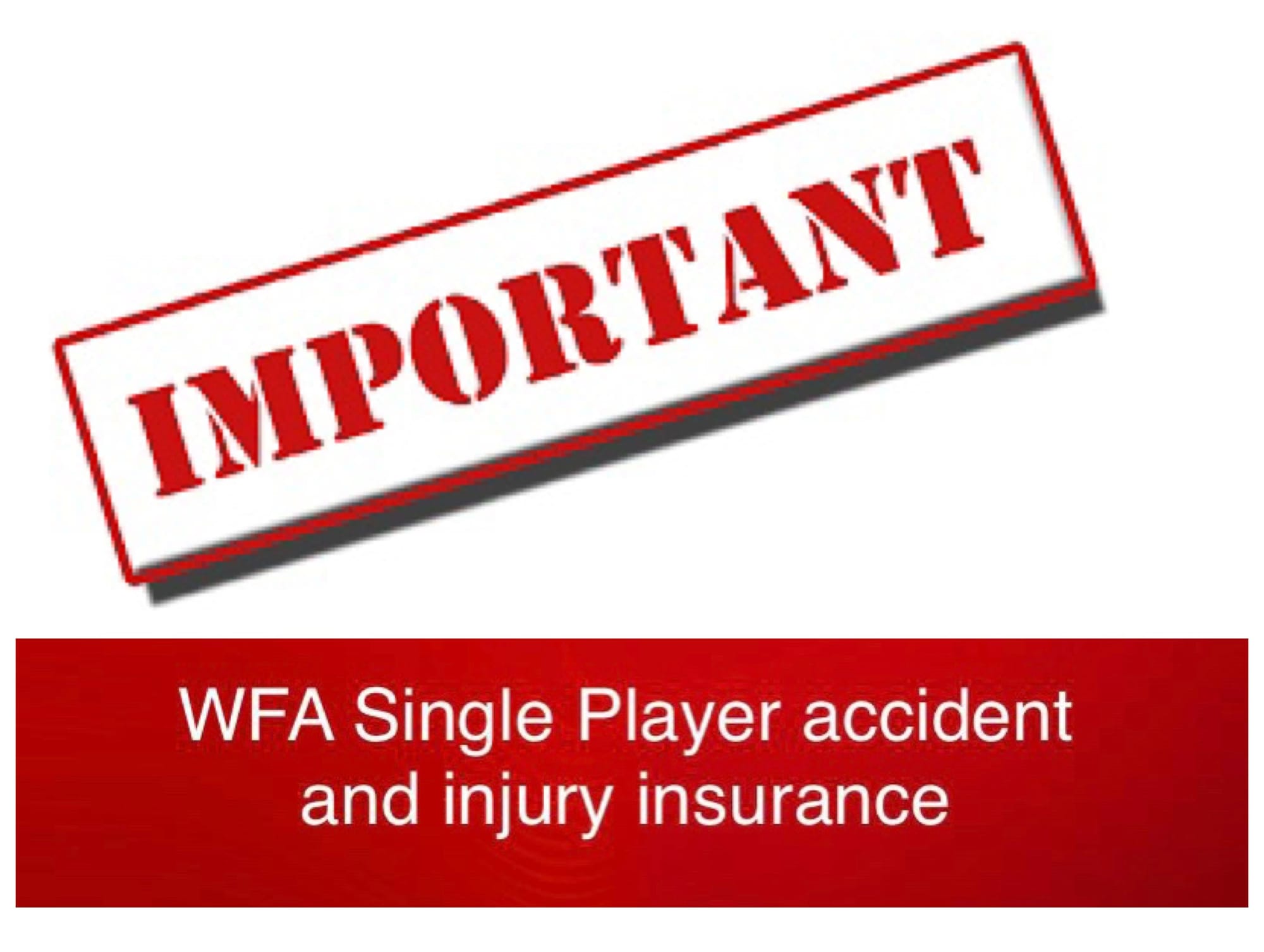 We ( Denton Walking Football Group ) do NOT have insurance and strongly advise players to arrange their own insurance.
One insurance which appears to to be excellent value at £5 per year is the Walking Football Association Single Player Insurance.
Information of the WFA insurance can be found online - type in " wfa single player insurance " the site will give links to the policy details and application.
Please note - the WFA insurance runs from April 1st to March 31st so now is the perfect time to apply.
——————————-
We have now re-instated our affiliation to the Walking Football Association. This will enable players to access the WFA single player insurance for which we give details shortly.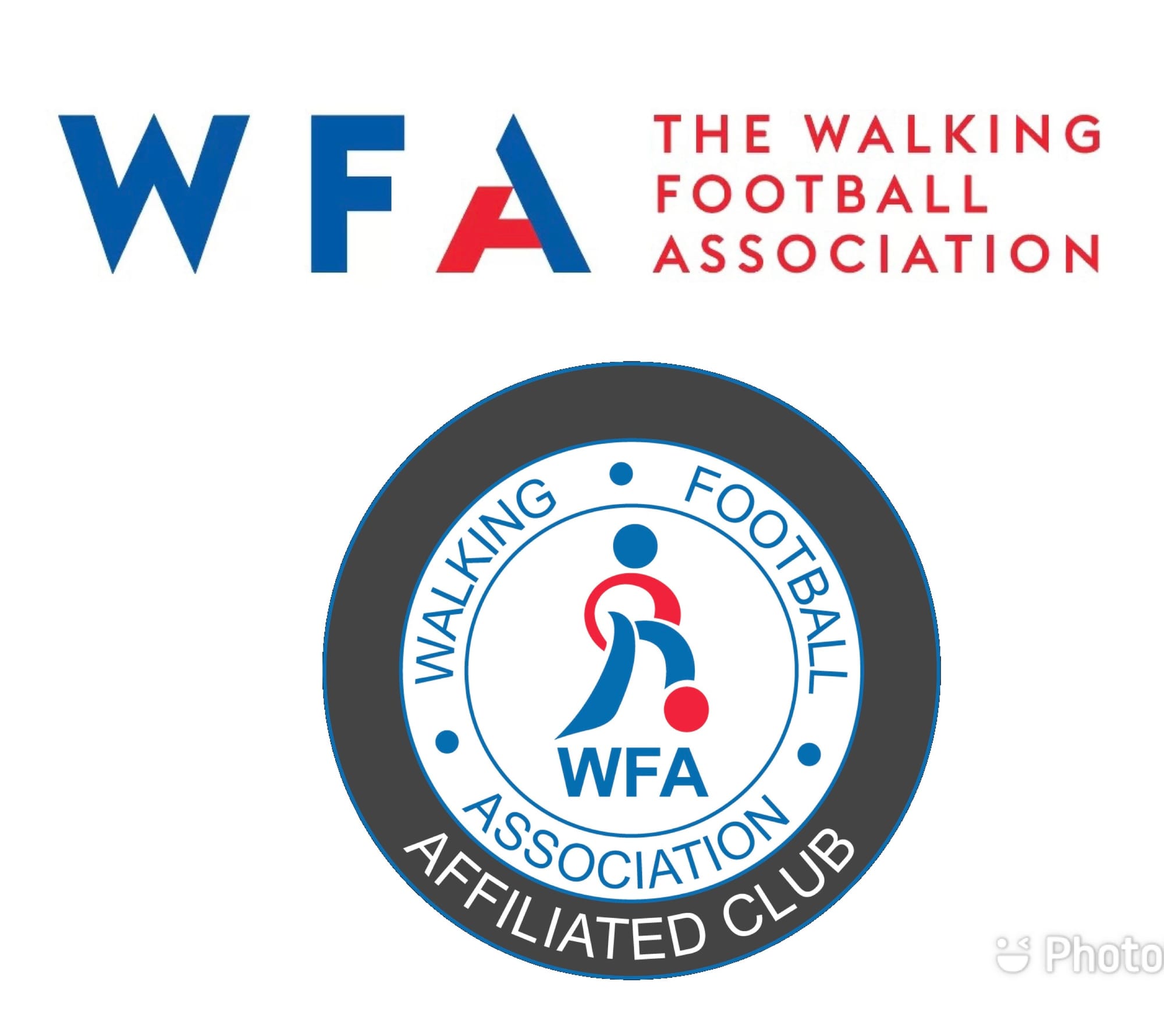 ———————————-
Congratulations to Mike Taylor on receiving his WFA Refereeing Certificate this week. We are fortunate to have a pool of referees thanks to Garry Pearce instigating and carrying out the courses.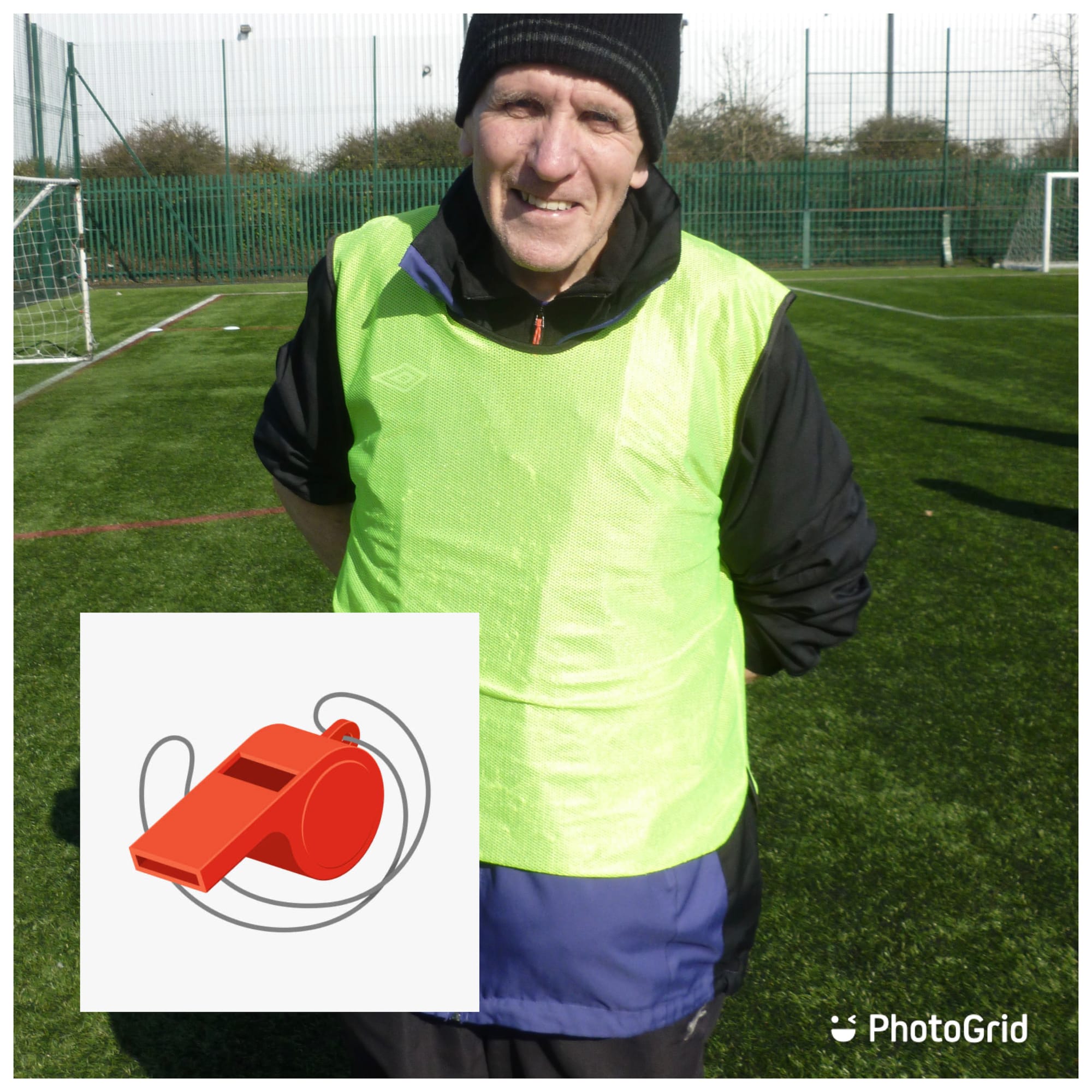 ———————————————
Congratulations to Laurie O'Toole being presented with his WFA Referees Certificate by Garry Pearce. Laurie has been refereeing for some weeks and passed his assessment last week.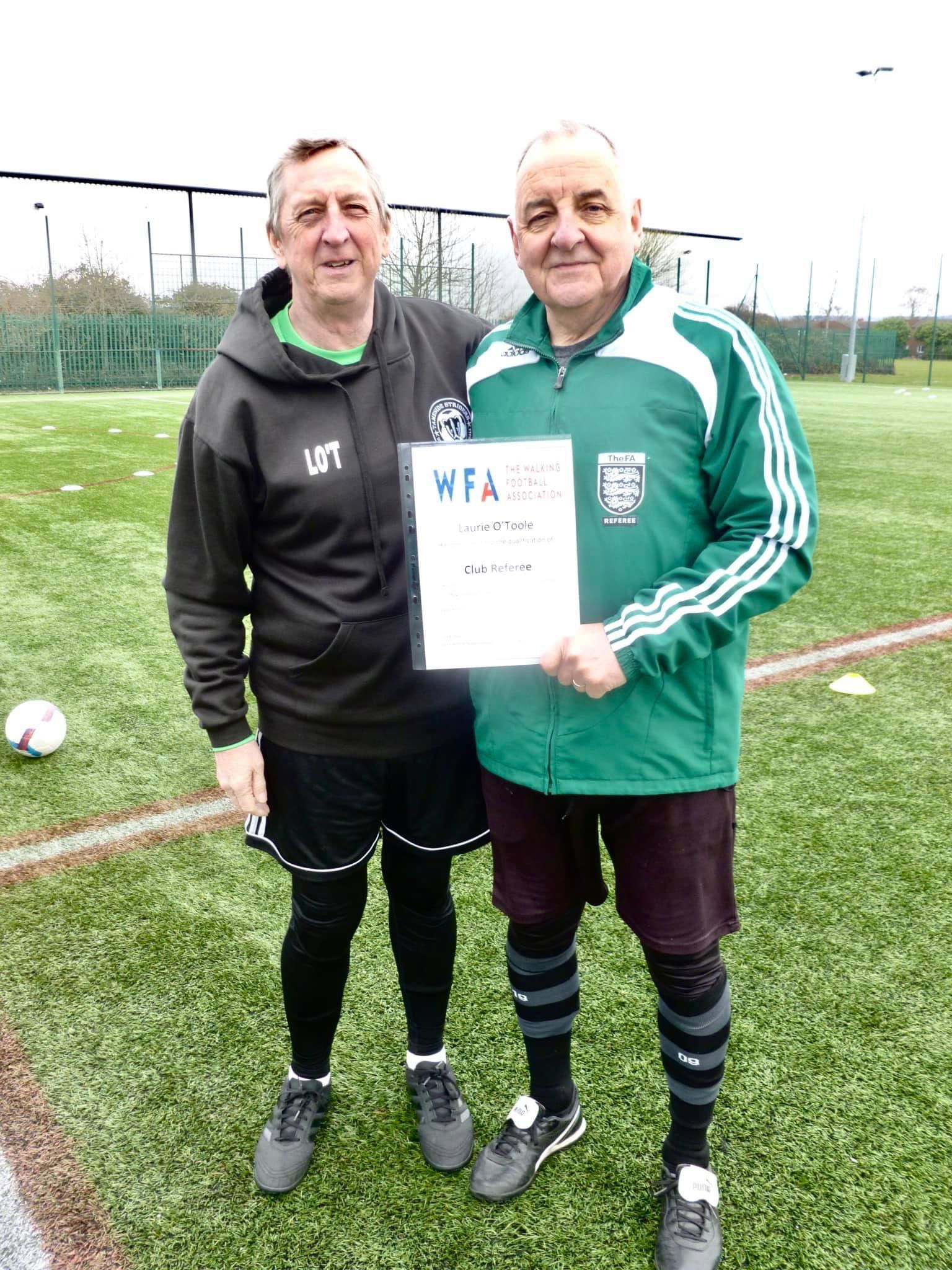 ———-———————————————————-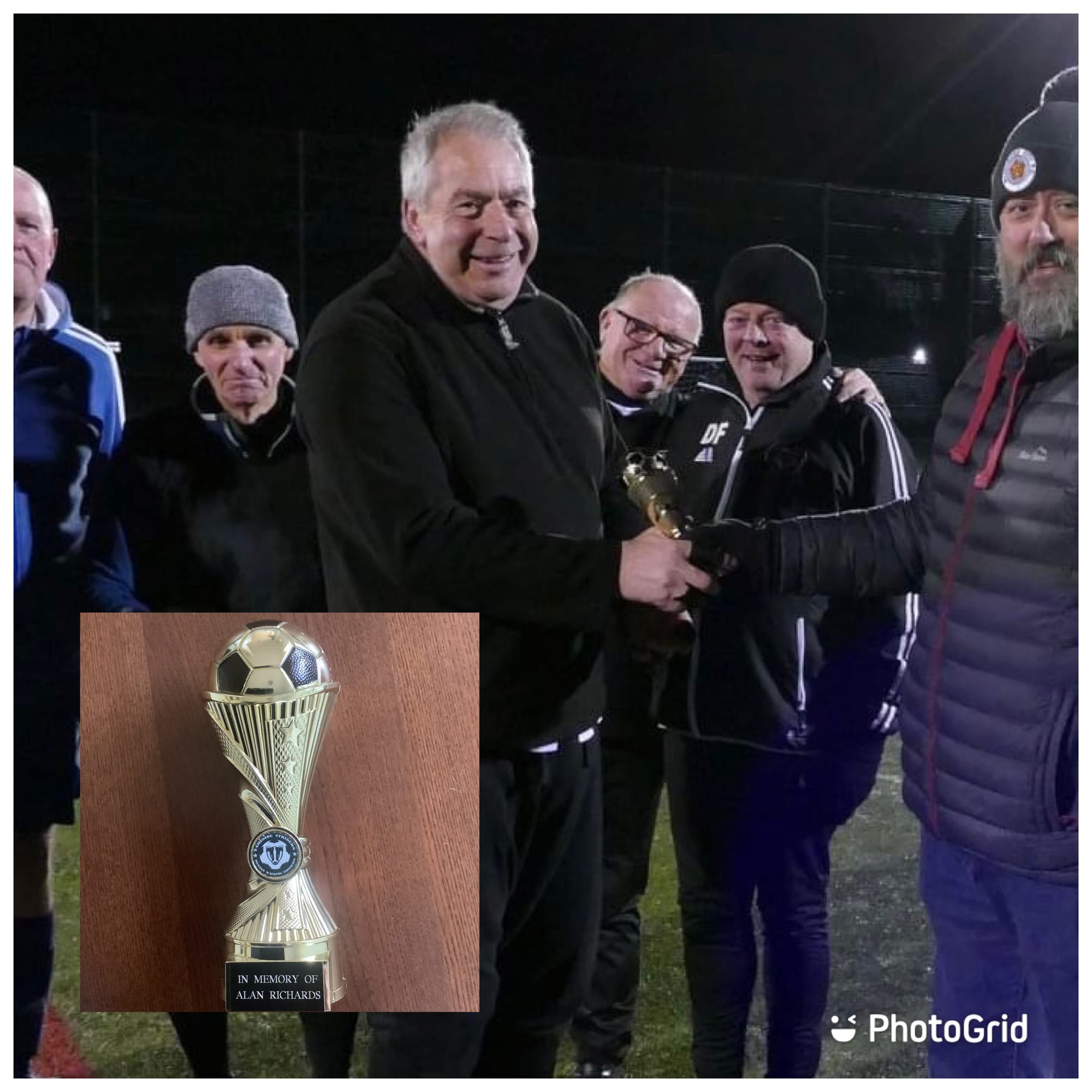 An excellent night at the Floodlit Tournament with winners " Saturday Specials " holding the Alan Richards Trophy.
Thanks also for your generosity in raising over £360 for the British Heart Foundation not forgetting the hard work by the ladies in providing a most welcomed supper.
———————————————————————————————