Should we play conventional Walking Football only?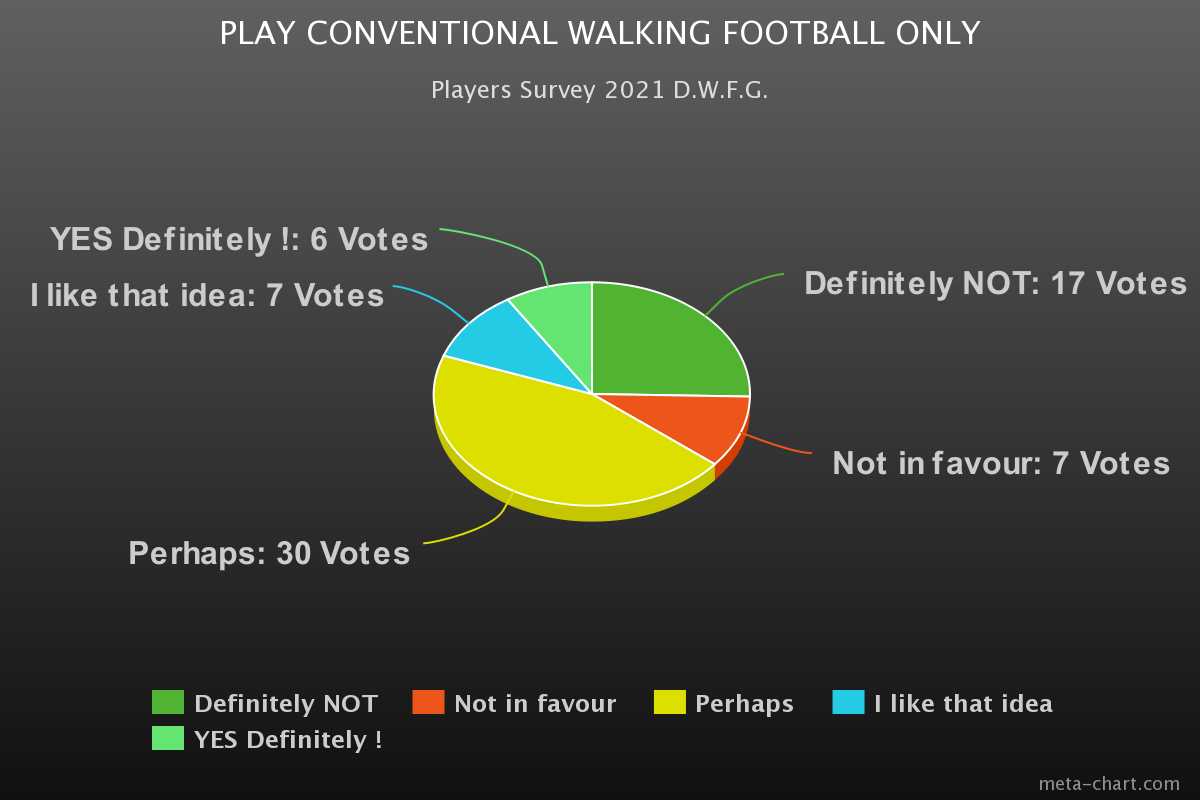 Should we play Sweeper / Keeper only ?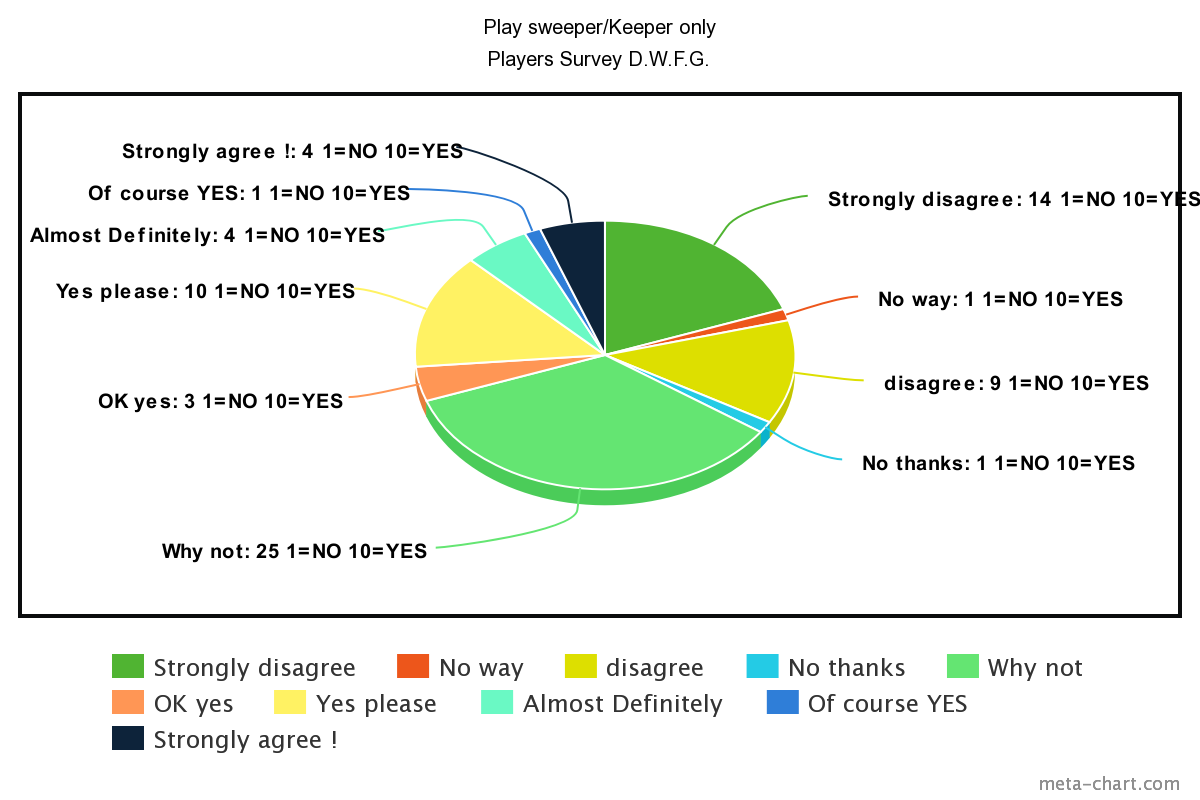 Should we play both Sweeper/Keeper and Walking Football - and ROTATE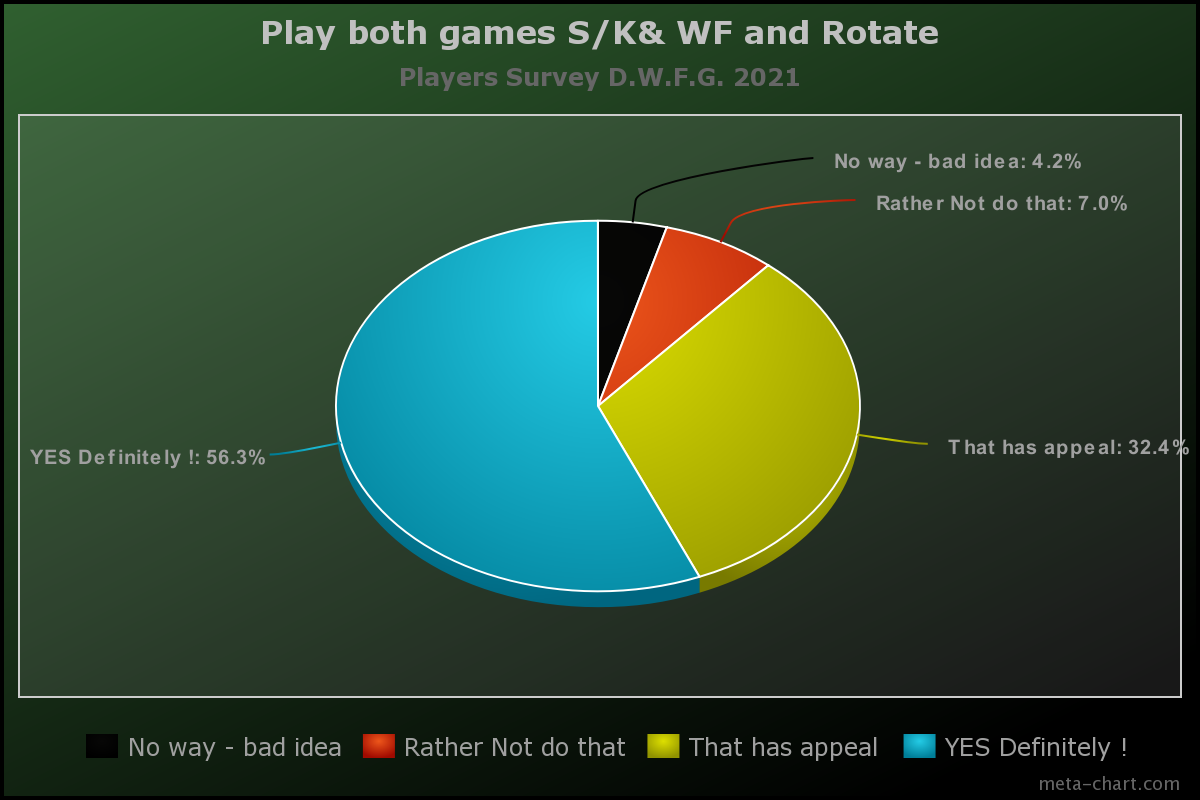 Keeping goal and buying gloves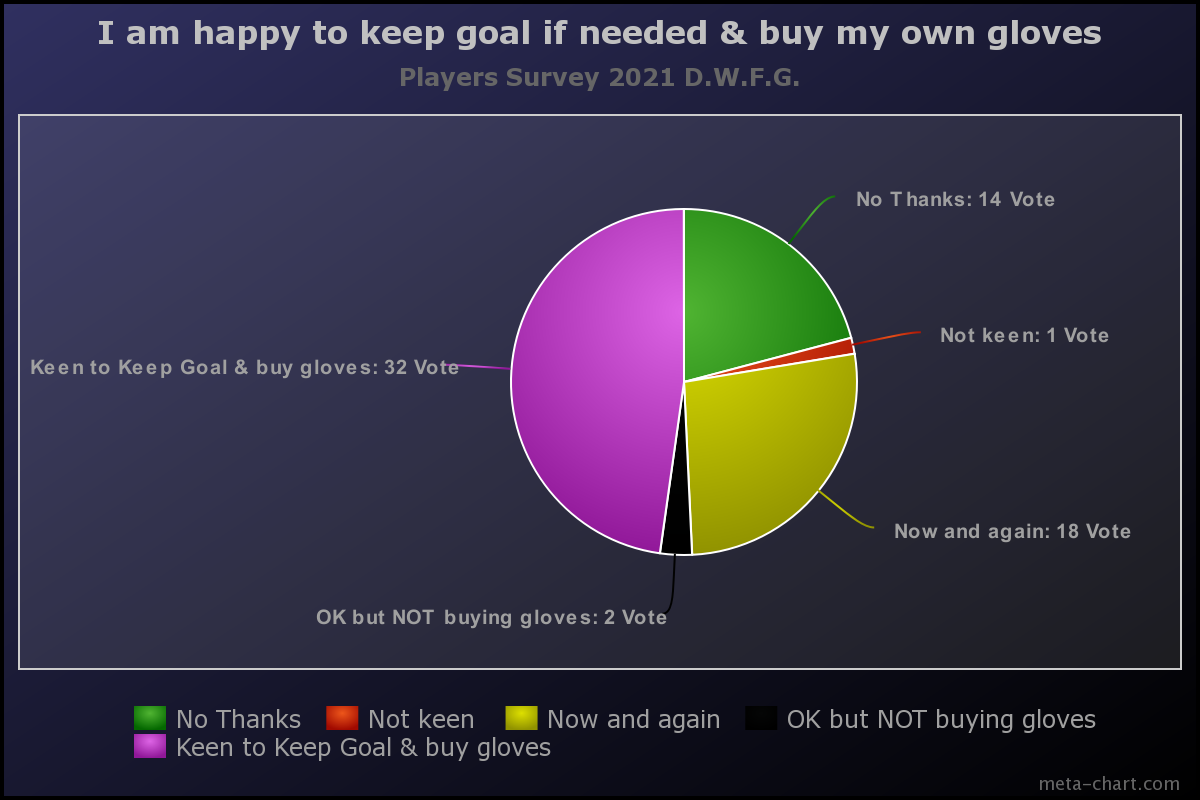 Are you pro three touch ?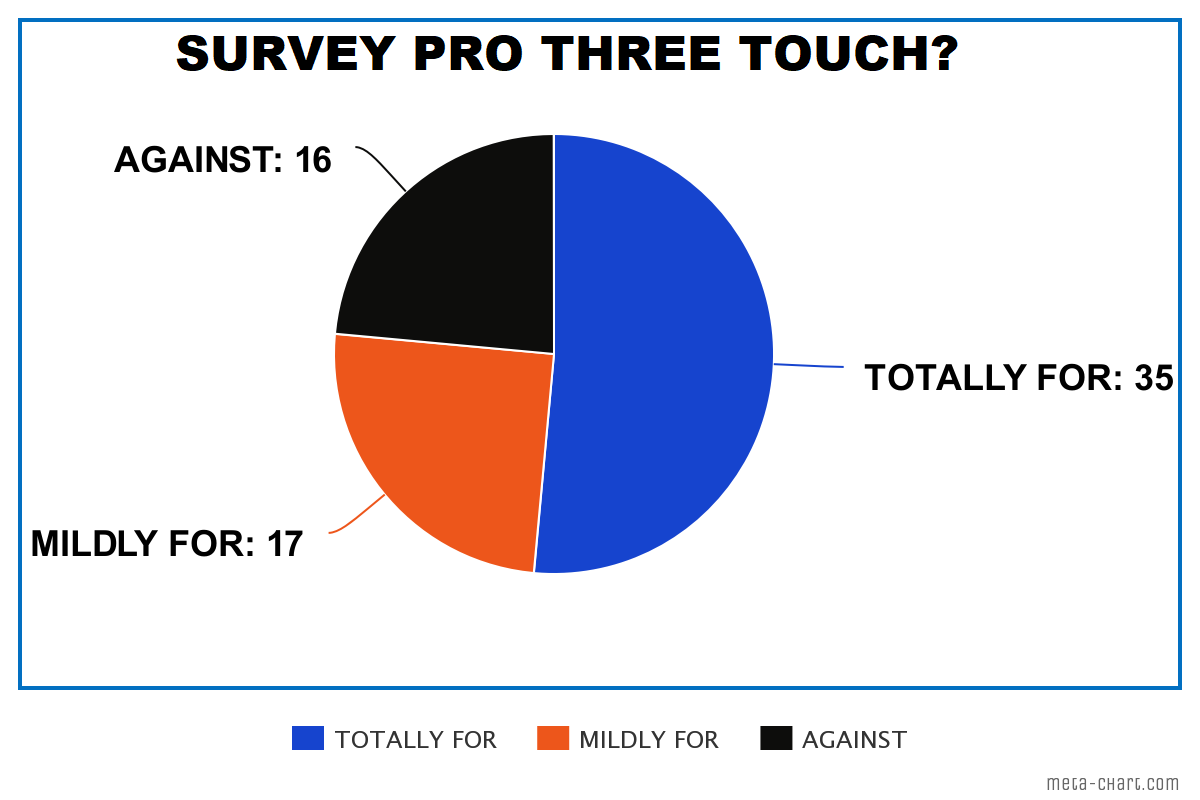 Are you pro multi touch ?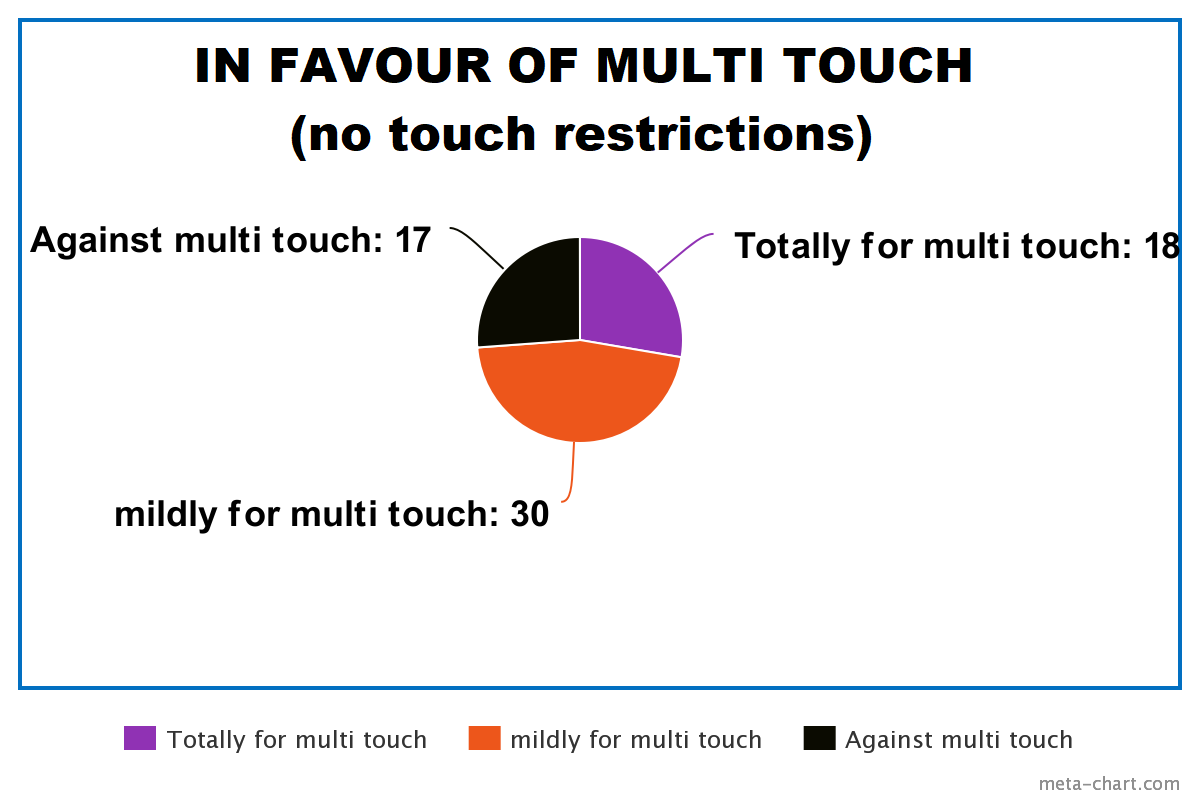 Can three touch play help to eliminate contact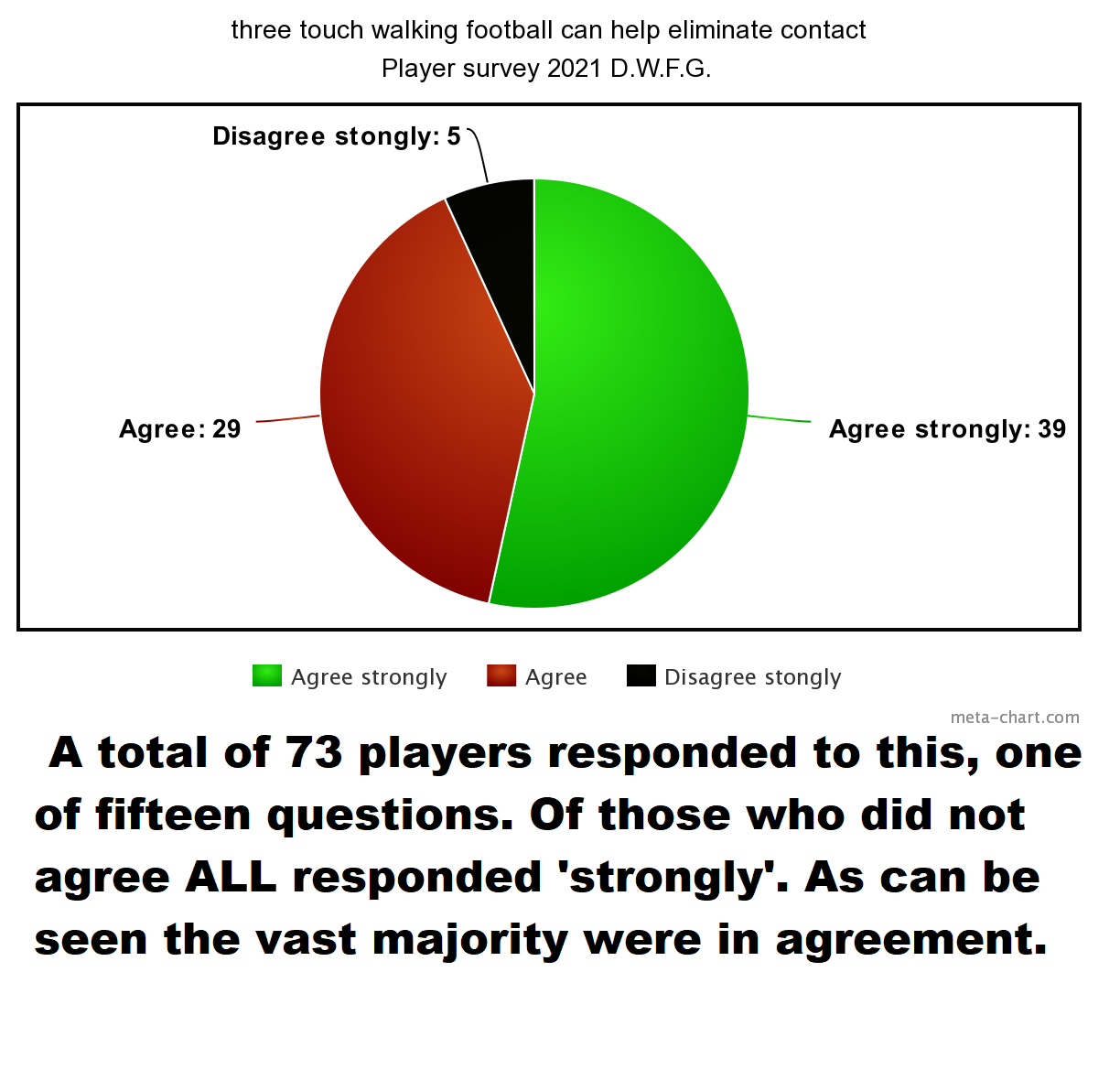 Are you satisfied with Committee performance so far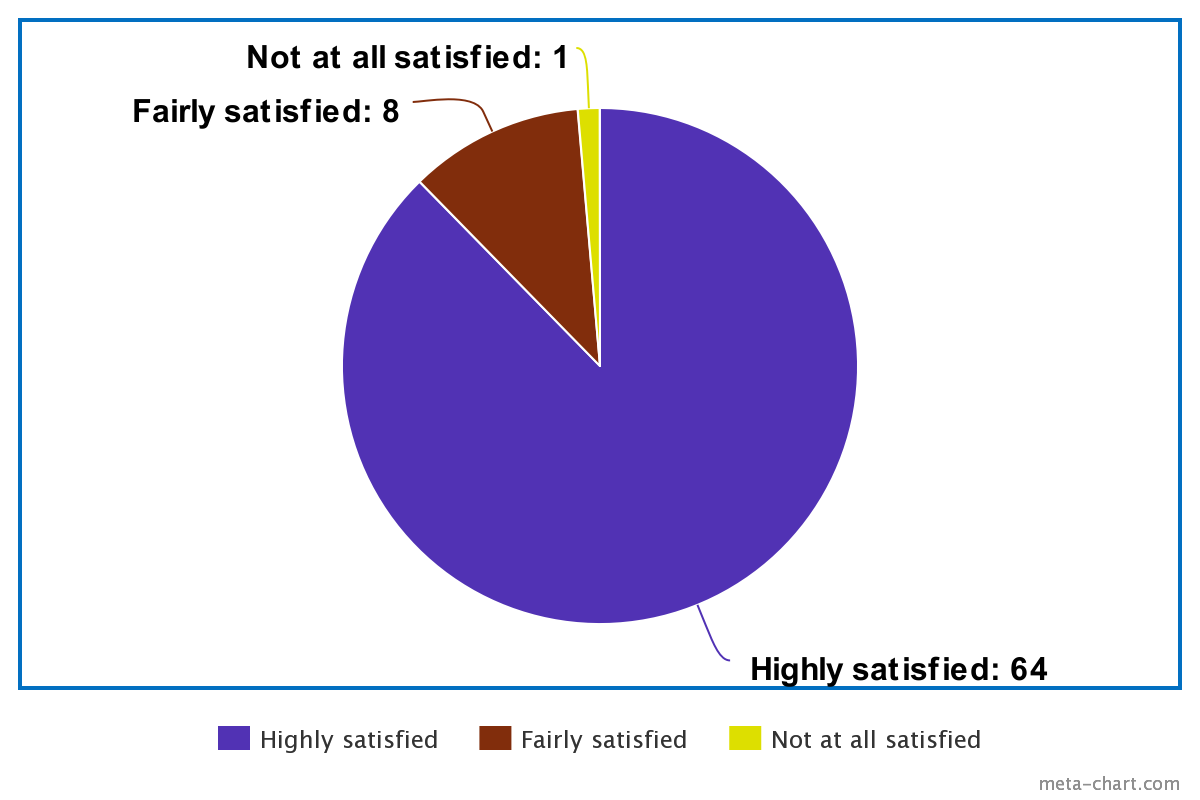 How often do you visit the website?
Would you train to be a 'Club' Referee ?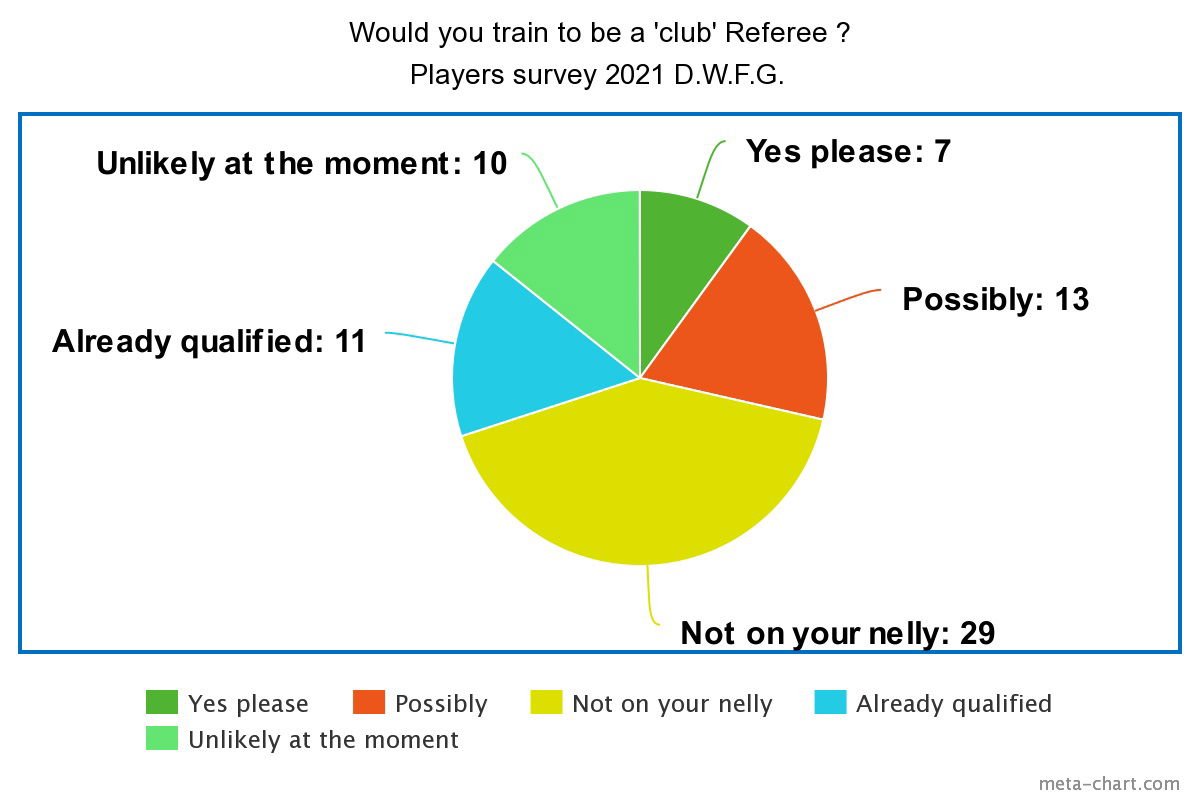 If age relevant would you be interested in a separate Over 70's session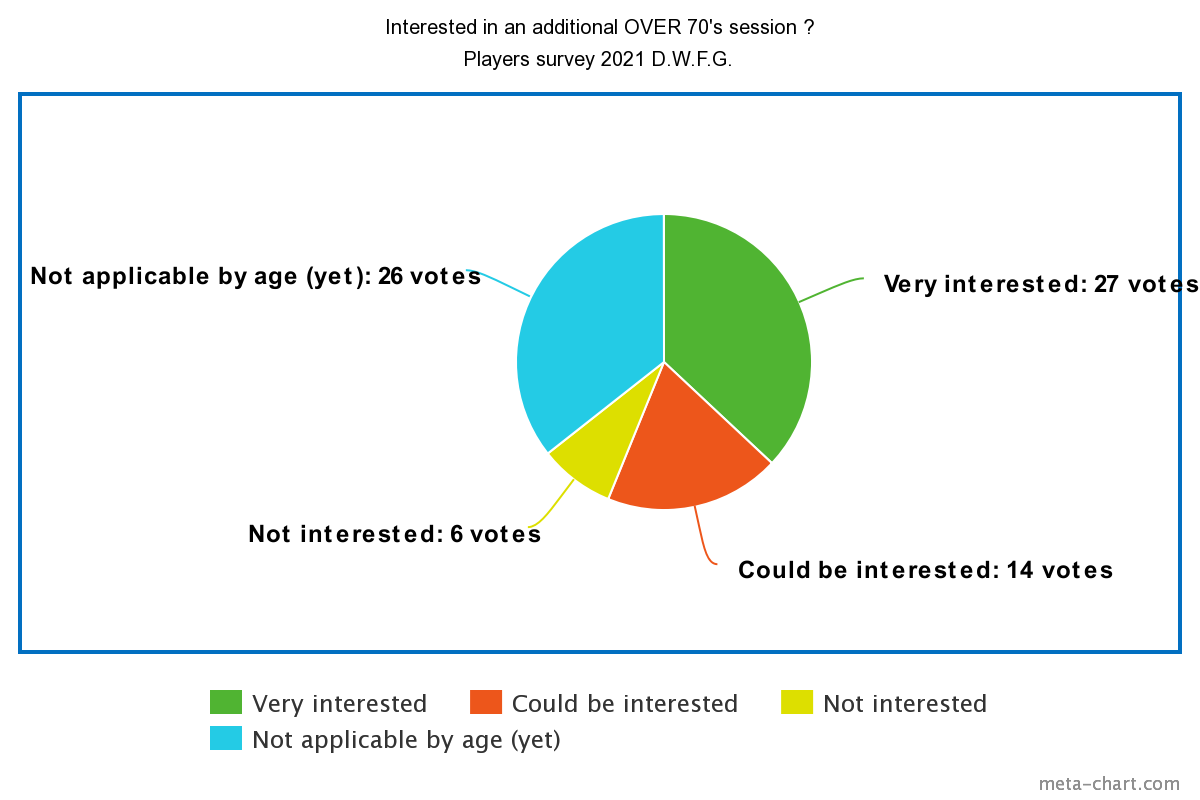 Would you travel up to 50 miles to play a friendly game?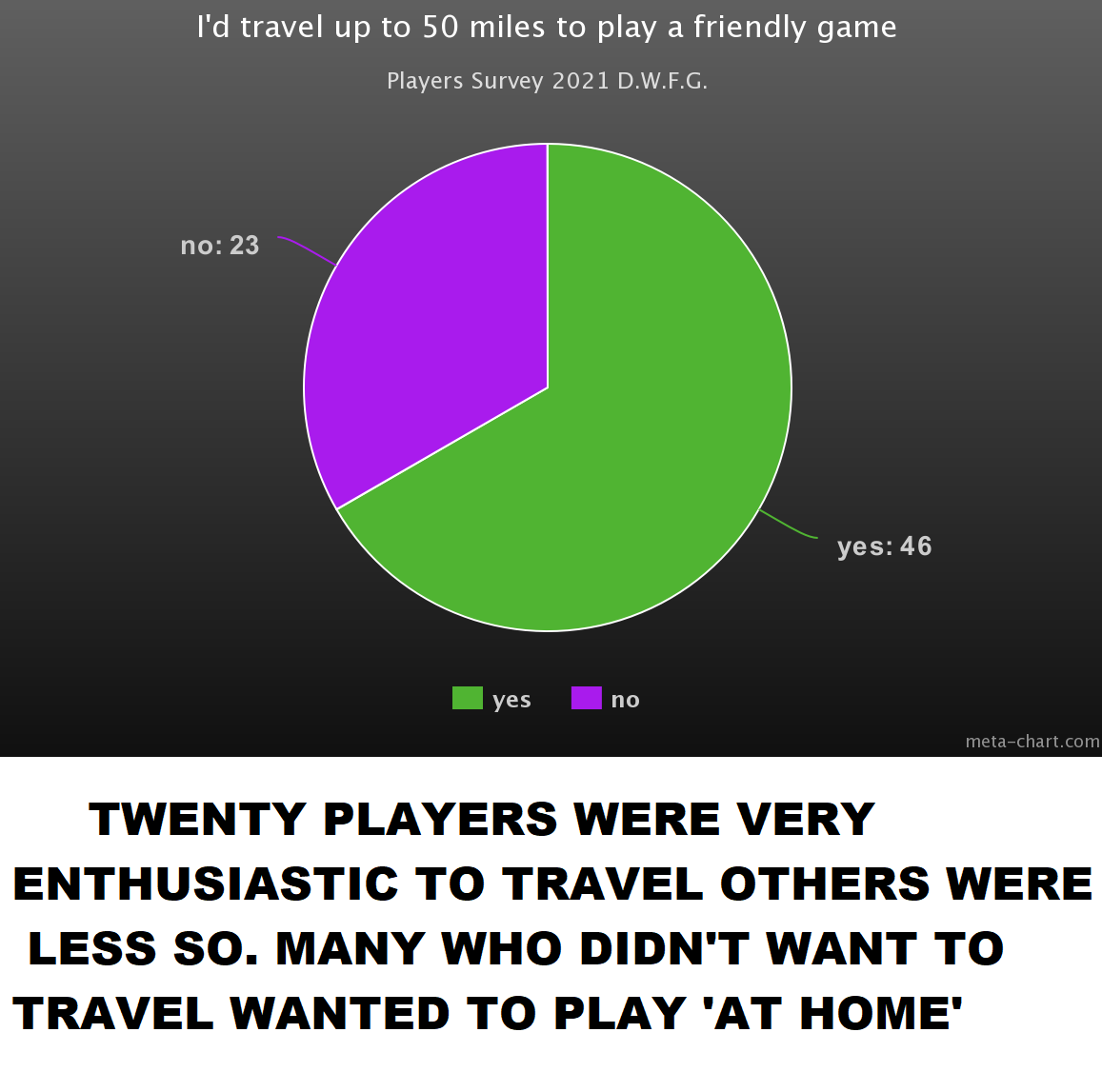 Can you name the 'Chief Executive' of the W.F.A. ?