With a shrub of his shoulders Nigel Metcalfe came up with perhaps the best name of all for his team. A team which , on the pitch will be missing one vital element. Nigel himself, who has knee trouble. However, the man from Acre Street in the heart of Denton will manage the team and has the bonus of a volunteer sweeper/keeper in the form of John Leech who readily stepped into the breach.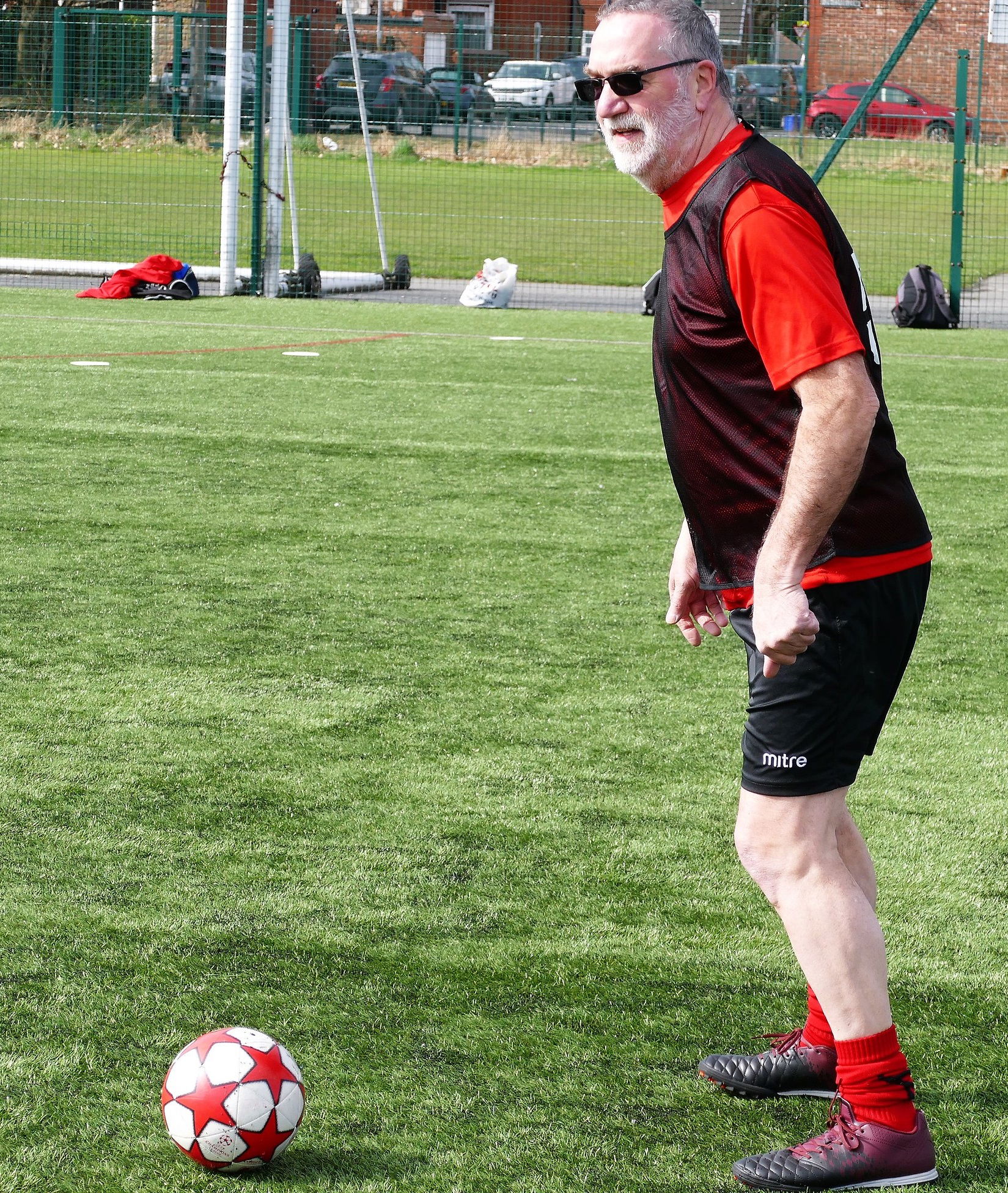 John is a highly mobile player and a tricky one to get past.John will be calling on the undoubted skills and mobility of Clem White and David Moore to repel boarders in and around his box. Both know the S/k game well and are no strangers to winning teams. The pair can go forward with intent too and opponents will need to be their mettle.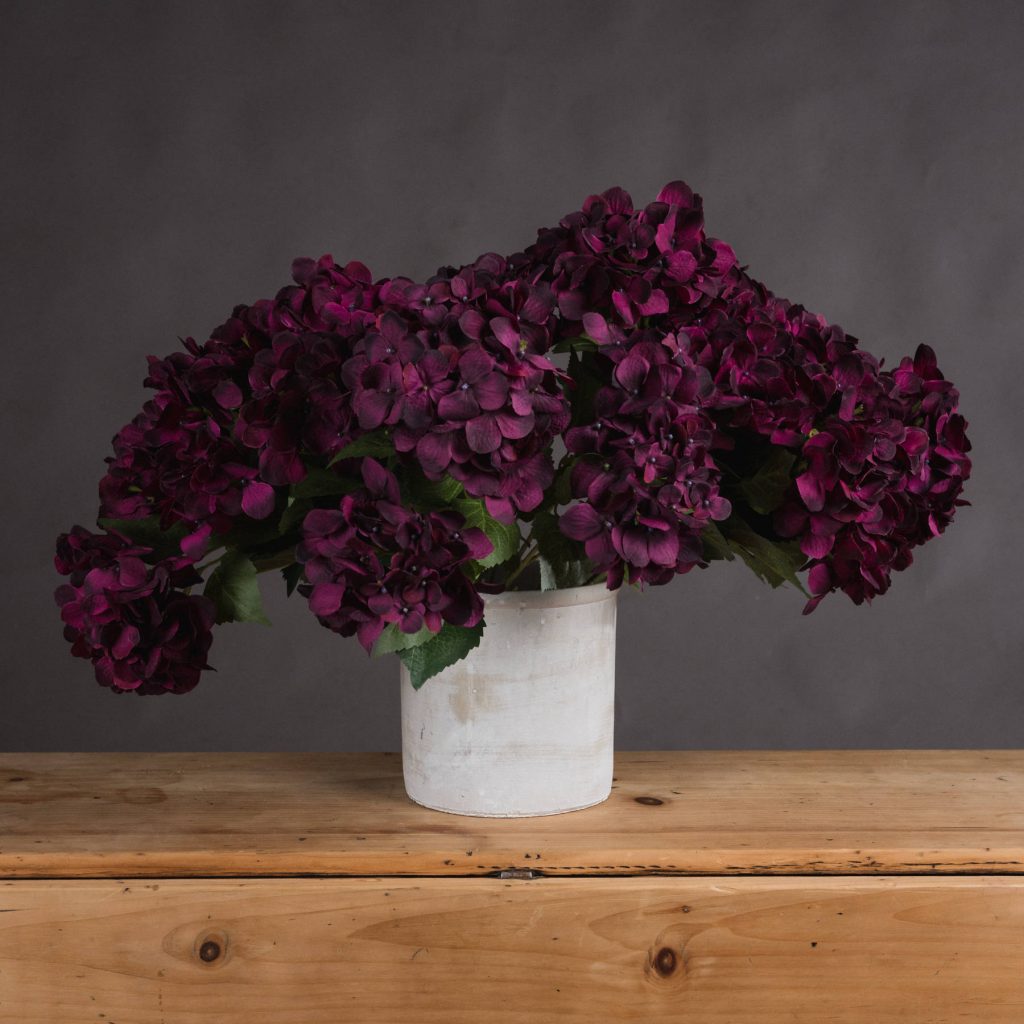 The calm nature of Vinny O'Brien will provide the 'steady-eddie' in the middle of the park along with 2019's top 'Thursday-ite' at Denton , Russ Martin. Both of whom will be relishing the challenge ahead. Another former 'player of the year' Trevor Brereton will provide the energy needed to drive forward and can be relied upon to look for goal scoring chances along with 'tricky' Terry Harrison the top rank ex-taxi man who is often on target at King Street in both formats of the game.
Peter Dixon was forced to drop out of the squad and will of course be missed. As a 'pot one' draw it was fortunate for the Rangers that such a player as Trevor came on board to replace Peter, and though the team may find the going tough at times there will be no lack of effort from the men in Purple bibs.
Rangers kick off their programme at 11.25 and play five fifteen minute games straight, with ten minutes between each to recover. Their squad may well yet be boosted by any proficient latecomer to 'Tiger Feet' who can add something to the collective effort.