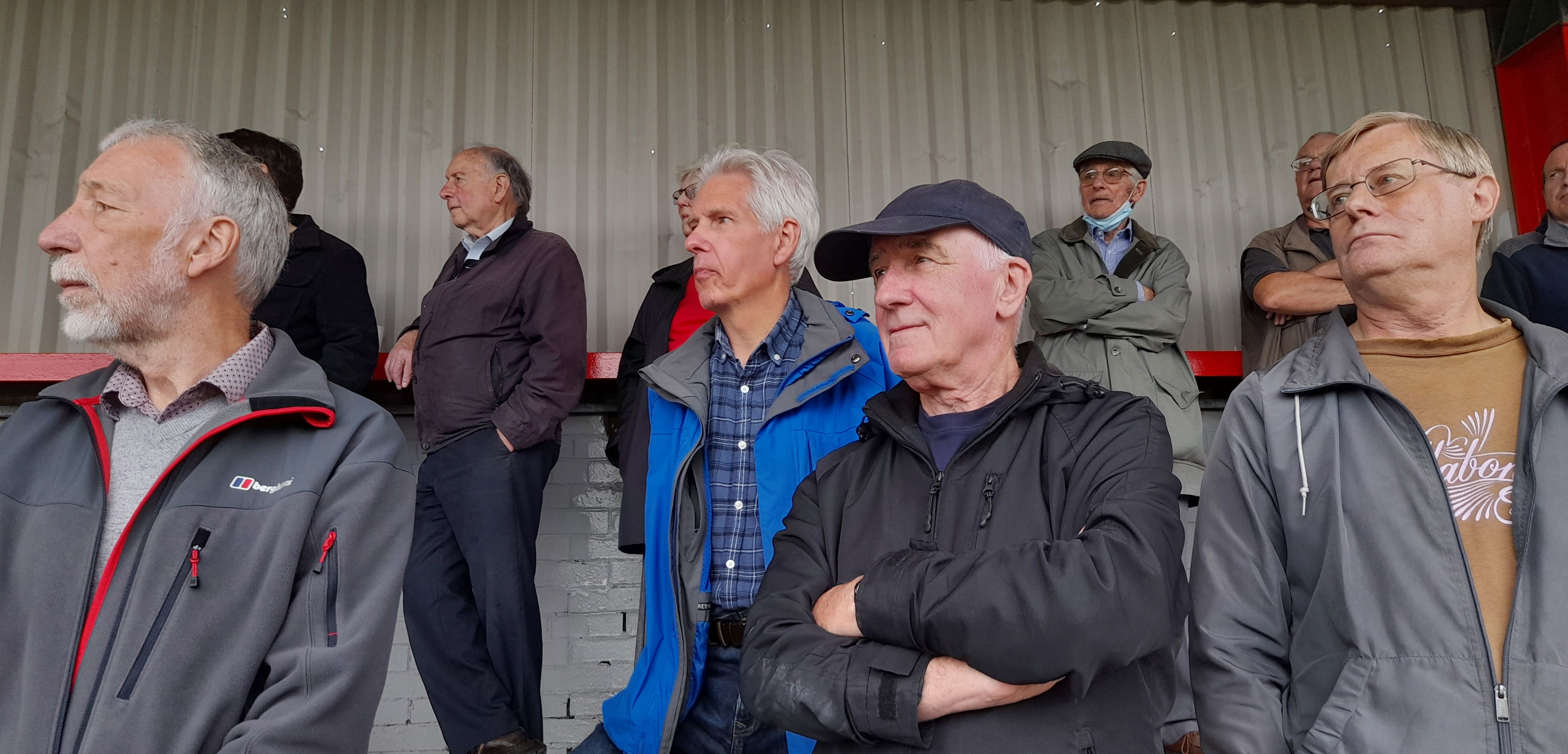 After a very successful pre-season that brought wins against creditable sides from higher leagues, today's display was nothing less than a major disappointment.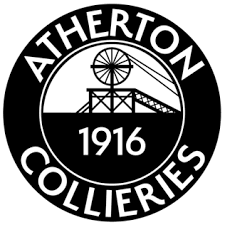 Starting in front of almost 500 fans and in the newly named Project Solar UK Stadium, Hyde never played with any style or purpose and Atherton always looked like the more dangerous side.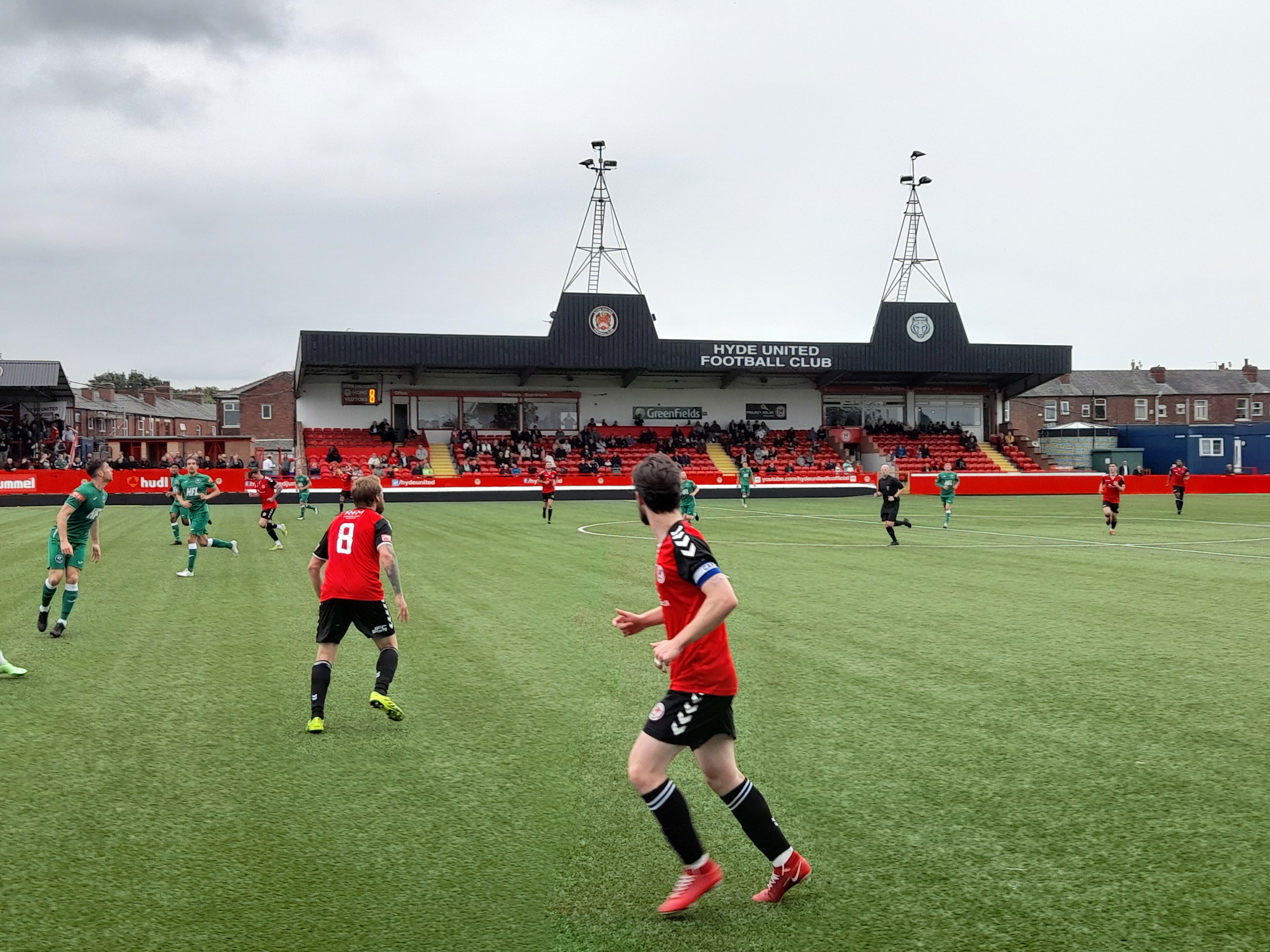 The game appeared to be heading for a boring no score draw, but from a dubious late free kick Atherton got the winner with the ball evading everyone, including the goalkeeper, and finished up in the back of the Hyde net. Wonder what two newcomers from the Striders thought about this dismal display. Hope it hasn't put them off.
Final score: Hyde United 0 - Atherton Collieries 1.
Bill Lancashire


Manager Dave McGurk's thoughts on the game