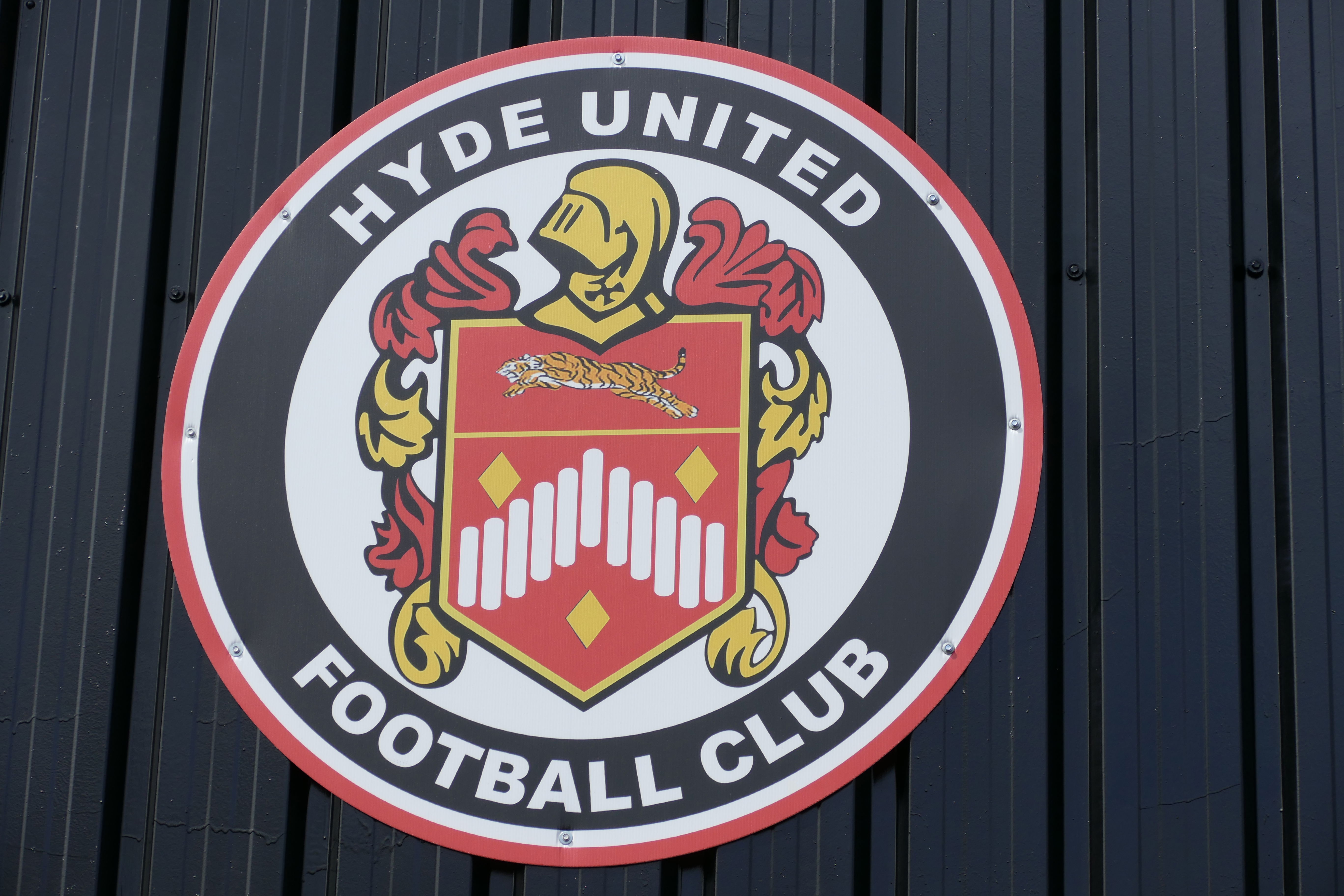 TIGERS TALES AS THEIR SEASON UNFOLDS...
The season gets underway and this is one occasion we can say both teams need to hit the ground running.
Atherton Collieries are the first visitors to Ewen Fields on the 14th. if only they knew who'd been playing on that hallowed 3g just a few weeks earlier eh?... eh?
UP THE TIGERS !
Bill Lancashire , a regular at the newly re-nameD 'PROJECT SOLAR STADIUM' has agreed to keep us informed.....