Any conversation with Keith Yardley reveals an honest and decent man who knows a fair few things about the twists and turns of life, as well as his football.
Born in 1952 in what he himself describes as a 'poor' area of Salford , the middle of three children chronologically with an older Brother and a younger Sister.
He did well at school passing the eleven plus and opted for Salford Grammar. By his own admission he was a 'quiet lad' and struggled to acclimatise amongst his peers. He found it hard to make the adjustment which was both academically and socially challenging. Eleven is a tender age, after all.
The thought of a game of football at the end of the school day kept Keith going, although he says his pre-occupation with the game detracted from his studies.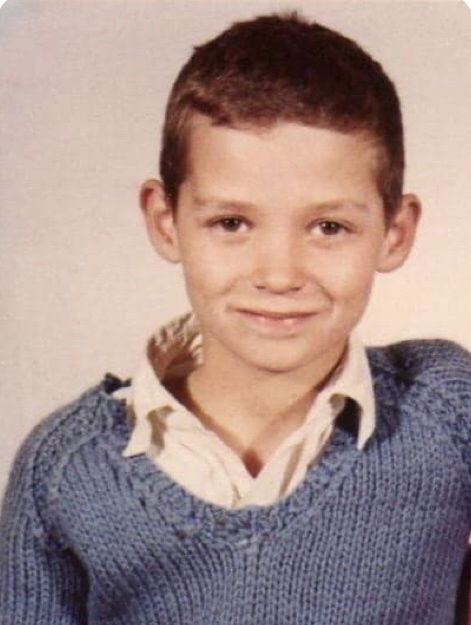 the boy Keith
Meanwhile Mrs.Yardley was not a well woman, and tragically passed away in her mid-forties leaving Keith's Dad with three children to bring up. 'Sis' went to live with an Aunt and the two teenage boys remained with their Father. Such painful loss of a Mum cannot be overstated. A hard working man, Dad turned his hand to whatever jobs he could to keep the family afloat.
He was also very understanding of his Son's needs. Not much of a football fan himself, Mr. Yardley Snr. would make sure his two lads went to the stadium of their choice whenever he could. Alternating weekly to satisfy Keith's Old Trafford leanings, whilst his brother preferred Maine Road ! Derby day might have been challenging in the Yardley household, after all both teams in the mid and late sixties were winning trophies. At the age of sixteen Keith got himself a ticket to see his beloved United win the European Cup at Wembley, in 1968. "A day to savour and a great memory" he purred.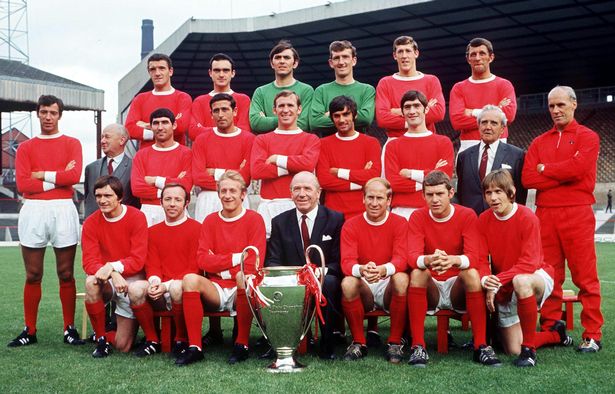 culmination of a dream for Sir Matt Busby - and Keith
He has retained a good knowledge of the game across several era's, and walked away with the Football Quiz Mastermind trophy last year, when those early days of lockdown saw launch the quiz initiative. Logically enough we started with the sport that helped bring us all together in the first place, and Keith set the pace in terms of correct answers.
Back to the nineteen sixties now though, and as the decade was drawing to a close Britain was buzzing like never before and for most it was a good time to be young, and an even better time to be a teenager.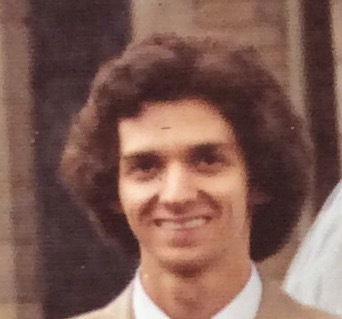 Having left the Grammar school with modest qualifications good fortune favoured Keith, and his aptitude for technology saw him recruited by 'Ward and Goldstone' a large scale manufacturer of electrical components, domestic and industrial. In the days when huge computers needed a whole room or two to house them, Keith joined the 'data processing' department working shifts on a massive Mainframe computer, which would today probably pack the computing power of a mid-range laptop ! Pioneering days which were eventually to transform the workplace, and Keith got in on the ground floor. The only way was up !
IN 1981 he got a big break and moved to 'Shell Oil' where he could branch into programming and database technologies. "A great company to work for" Keith enthused , "in terms of opportunities and benefits but after thirteen years the Dutch and U.K. operations were merged and moved to Holland, and I was made redundant."
Redundancy from a job you enjoy with a good company can be a bitter pill to swallow. Especially as by now Keith was married to Carol, and with daughter Caroline to support, losing his employment must have been a real blow.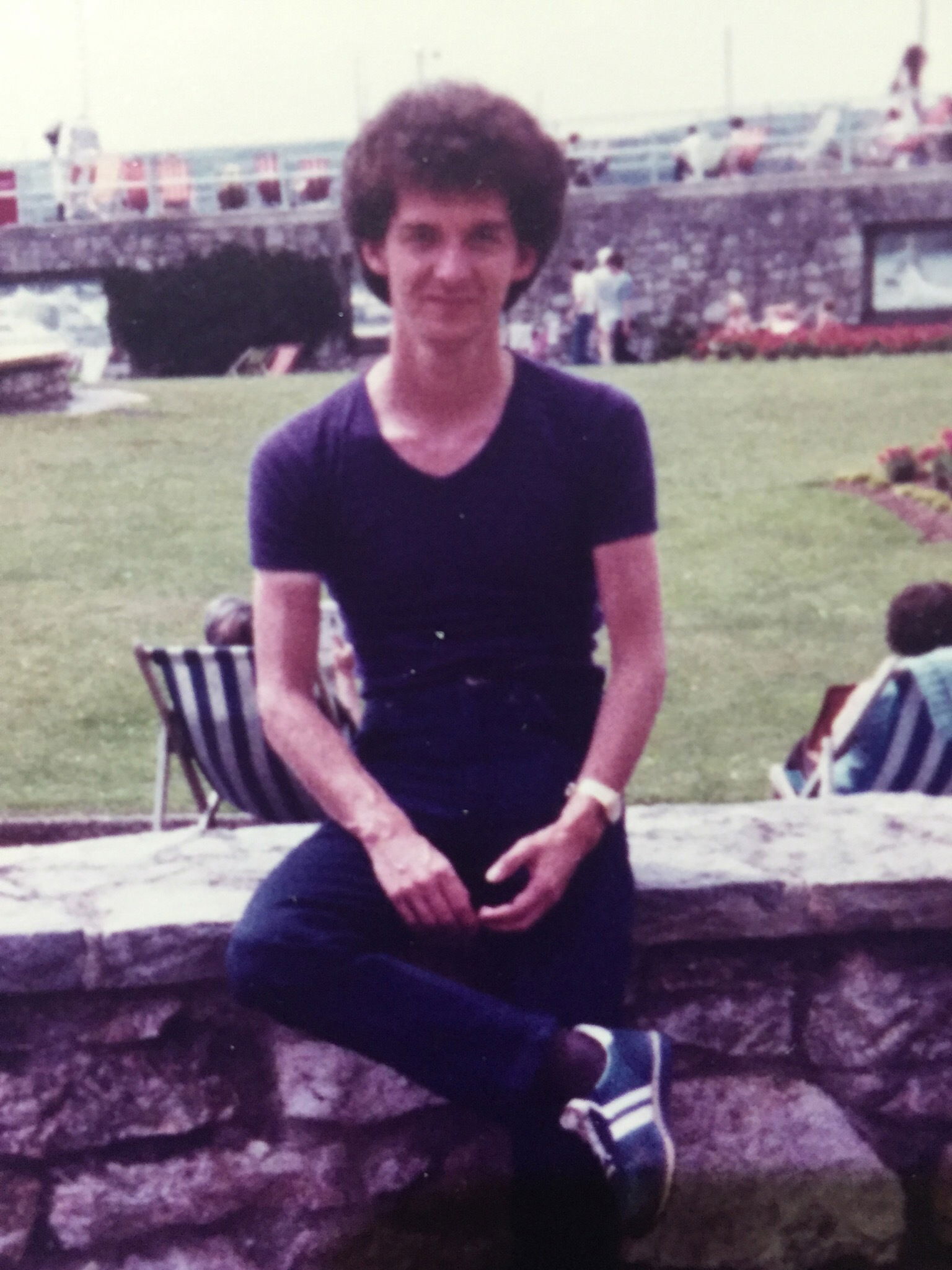 Our man was not down for long though, finding work across the Pennines in Bradford, but unsurprisingly the daily commute ultimately proved a real bind. To his sheer delight he found a new job much closer to home. In Manchester's C.I.S. tower, the tallest building in the city at that time. He was again putting his I.T. skills to good use, installing banking and insurance software for the Co-operative movement. As the computer age really began to extend into everyday life for so many of us, Keith was one of those in the driving seat.
He stayed in that role for almost twenty years before taking retirement at sixty-five in 2017.
He wasn't a man for many 'hobbies' but still hankered after a game of something like football, and saw the Barclay's Bank advert on the television. He made some enquiries locally and found a session at the Etihad complex, but being of the red 'persuasion' he didn't really fancy it. He thought he might have to wear a City shirt ! He decided to forego any such dubious obligation, and luckily a friend's Son who supported Curzon Ashton told him of the twice weekly sessions there.
A Strider in stripes
Still he was not convinced. Would this just be a group of older men kicking a ball to each other ? Would there be enough of an air of 'competition' about the games ? He pondered for a while before taking the plunge.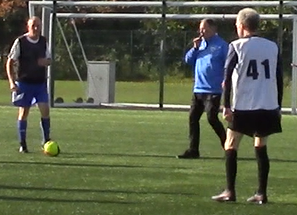 Although like a majority of us he never scaled great heights as a young player, he was a tricky winger with a burst of speed and was also two footed. In a time when it was unusual for a right footed player to play on the left wing this was all part and parcel for Keith, thanks to a supportive teacher who helped make him 'ambipedal' (I had to look that one up ! - Ed.) Elements of gifted footwork have transferred with him to the walking game and flashes of delicate artistry on the ball can sometimes roll back the years.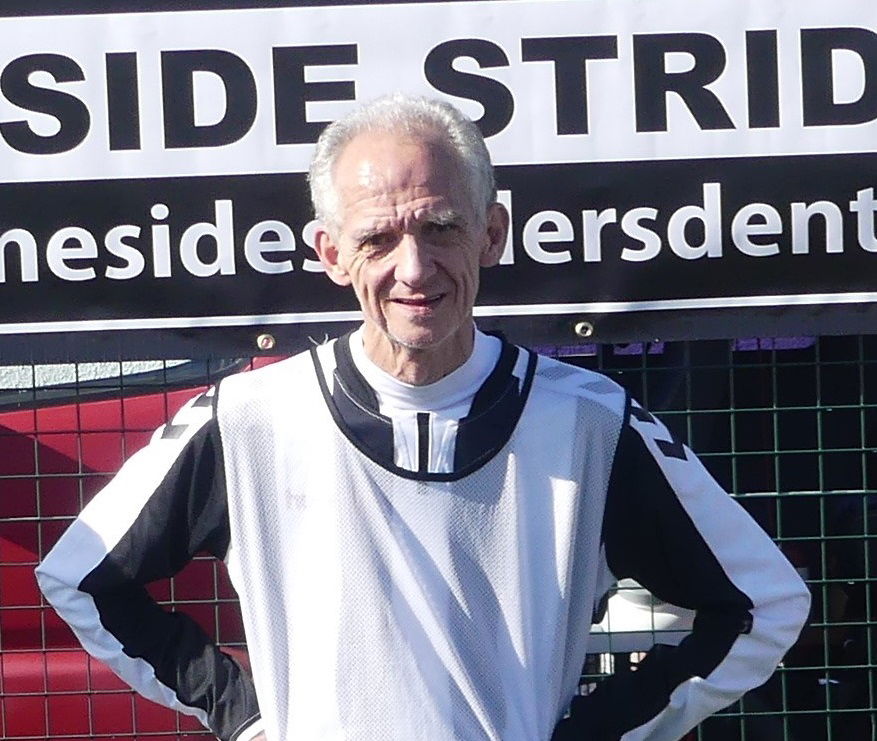 at home in black and white
Keith is of course missing his re-engagement with playing the walking game but says he's also "Looking forward to catching up conversationally with friends and teammates over a brew, when this terrible situation is over"
And so say all of us.
Thanks Keith it was a pleasure finding out a little more about you.
AR