A long conversation with Steve Stafford provided a revealing insight into his life as a young boy and later growing up in Marple where his father had a carpet shop 'Hastings Carpets' appropriately the 'phone number was '1066' ! He is happy to share some of the more personal detail and has already seen a copy of this, the latest of our 'player profiles'..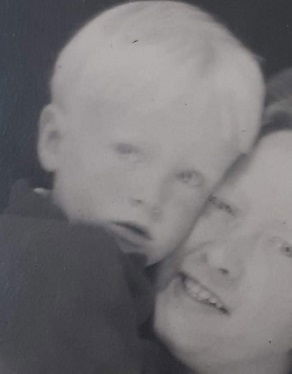 Young Stephen, with Mum
Steve was the oldest of eight boys. Born on his Mother's birthday in Hayfield in fact but the family soon moved to Marple. During childhood it became clear Steve had a speech impediment - a stammer - which hampered him somewhat but he eventually rose above it and to a great extent conquered it.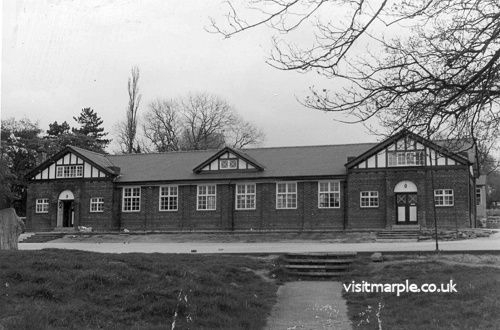 St.Mary's School Marple
Having been a pupil at St.Mary's in Marple Bridge his secondary schooling moved to Glossop and the 'Blessed Phillip Howard' School where Vinnie O'Brien was in the year above, and Vin's sister Margaret , a classmate of Steve shared his love of Mathematics a subject in which they both excelled.
Steve played football for Marple Athletic as a teenager, but it was a love of Horse and Greyhound Racing that captured the greater part of this young man's affections. With his younger Brother Paul he'd attend Belle Vue and White City Dogs up to three times a week in their early teenage years. At the latter track Lou Macari - a United regular at that time - took them under his wing and would buy the lads brews on a regular basis.
Football highlights around this time included a trip to White Hart Lane to watch Spurs v. Blackpool from which seeing the legendary Jimmy Greaves has lodged in his mind. He was also a big fan of Speedway Racing at Belle Vue where first Peter Craven then Ivan Mauger were thrilling crowds on a regular basis. He attended the World Speedway Final at Wembley.
Upon leaving school with his Maths 'O' level he was minded to take up retail work at Guest's Greengrocery in his home town Marple. That demanding trade led to five hard years employment until a serious disagreement with his Boss meant he wanted away. Staying in retail though, but moving to the Co-op at a variety of locations over the next decade, and more. When he was forty he'd had enough of retail to last a lifetime but went from the frying pan into the fire of door-to-door selling... Double Glazing ! He did okay at it too, proving his speech difficulties were barely noticeable by now.
A breakthrough came when he successfully applied for the post of County Court Bailiff. The money did not really reflect the level of responsibility but it was a steady job. In addition, seeing people at low points in their lives when they're broken by debt and difficulty brought out something in Steve's helpful nature, and he was able to assist many people negotiate a way out of their hardship. He reckons many are still living in their own houses today due to the valuable advice he gave at the time.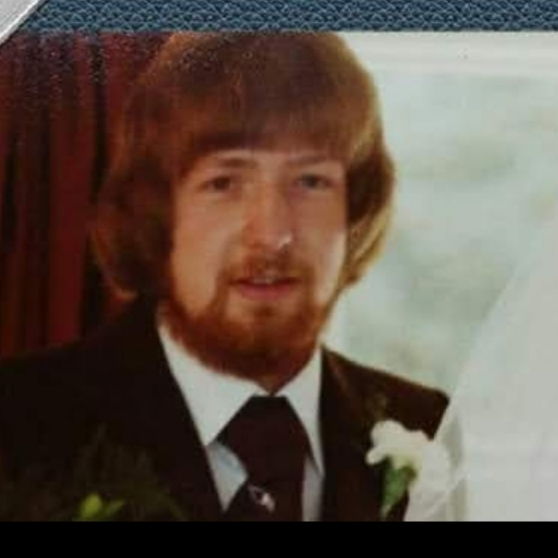 With two boys and a girl of his own with Wife Vivien all the 'kids' are happily grown and he he has seven Grandchildren. When his boys were younger he ran Junior teams with a friend who lived in Stalybridge.
His love of a bet followed him into adulthood and he once won three thousand pounds on a Red Rum related bet. His best ever return from the bookies. A tidy sum back then it paid a large slice off the couple's mortgage and installed new central heating !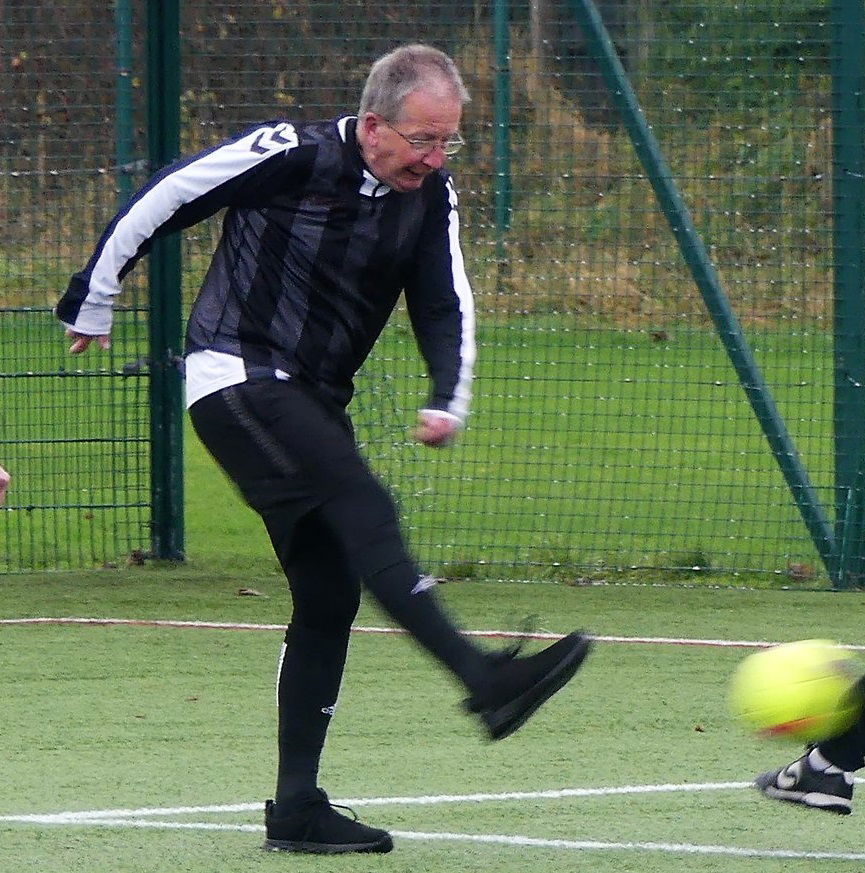 He has worked on the 'gate' at Old Trafford for almost a quarter of a century ! Other family members have worked at the ground too at various times. One perk is they get to see most of the match. Steve himself takes up the story...
"We were all behind the goal when David Beckham scored that free kick against Greece to put England through to the world cup finals, my wife and me and our 3 children as we were all working at Old Trafford at the time it was one magic moment. The crowd went mad, you were hugging and kissing people you had never met or didn't know it was just a great moment in football and a moment as a family we will never forget." (I remember it well - Ed.)
Steve's job as a Bailiff understandably brought one or two hairy moments. Threats of being shot , and one memorable chase down the steps of a high rise block in Langley by a twenty stone man mountain stick in his mind - I guess they would.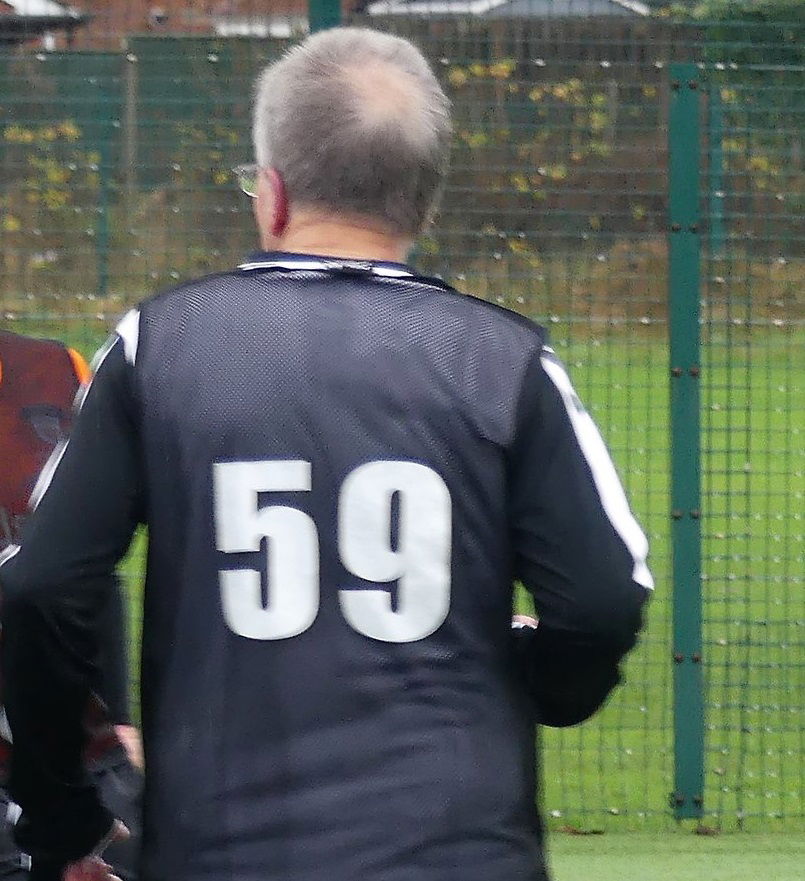 A diagnosis of Prostate Cancer in his mid-fifties was a shock . His Wife Viv had urged him to get his symptoms checked out. Steve became the grateful recipient of a revolutionary 'robotic' treatment which cured the disease. He has also had complex and extensive dental work for which he has good reason to thanks our N.H.S. who stepped in when it was realised it would assist his speech.
Steve misses his walking football and the 'lovely people' he meets up with at King Street. He thinks it may be some time before we can resume. Over the last couple of years he has become a Thursday regular, friend and valued acquaintance to many.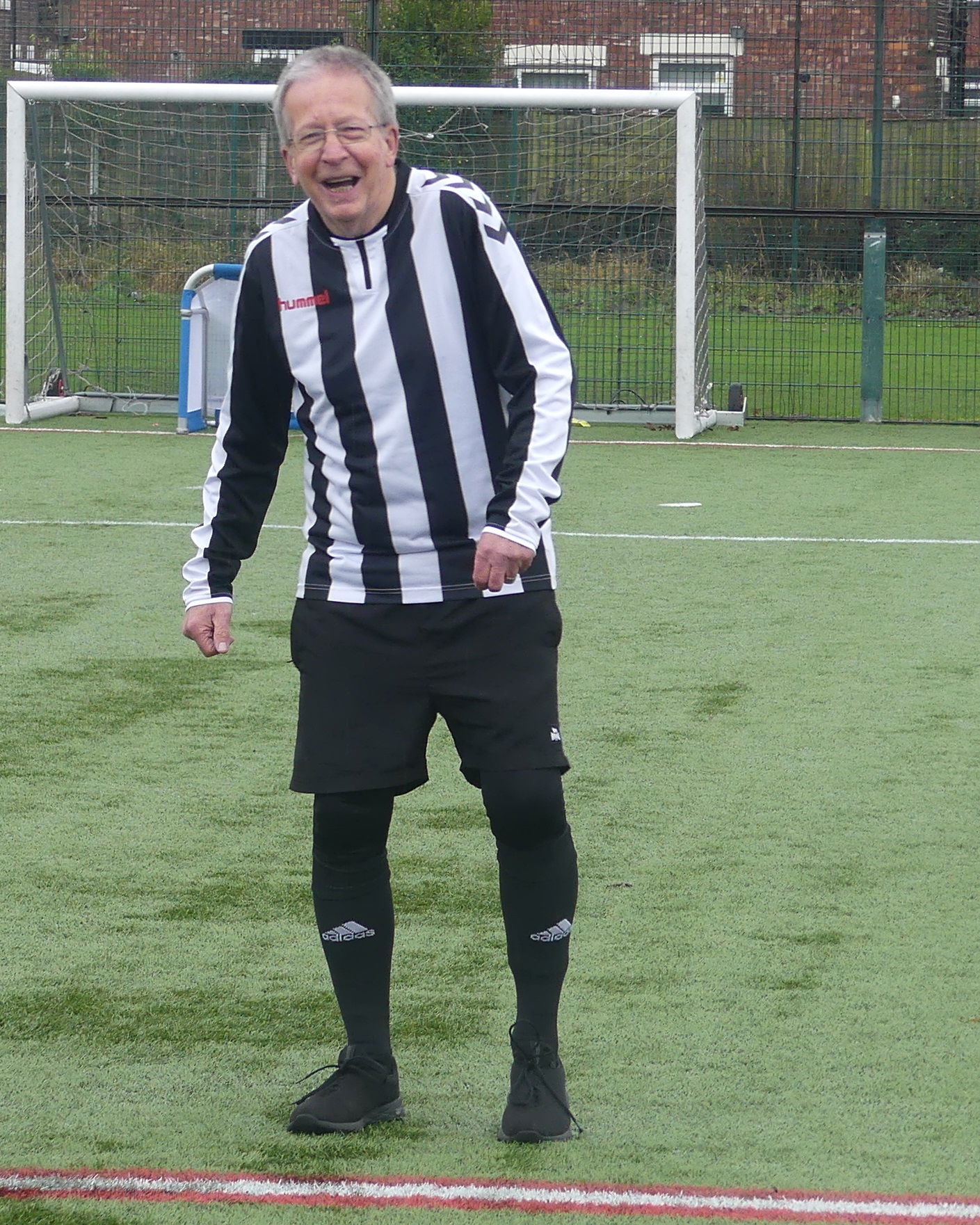 Always looking dapper in his Hummel club shirt and turning in increasingly useful performances, Steve has tucked away several 'goals' in our sweeper/keeper format. He has expressed an interest in the competitive side of the game and this is something we may well develop when relative normality returns.
He's excelled in our quizzes too since he came on board, and proved himself a valuable, regular member of Denton Walking Football Group. It was good to speak to Steve for the best part of an hour and it's hoped you all know a little more about him now than you did ten minutes ago
Thanks for reading and thanks to Steve.
Note: If you would like to feature in this series please text or call Alan on 07387 174934 or you can email to alanrichards@tamesidestridersdenton.org. It involves a 'phone interview. We'll only go down avenues of your life you wish to share and you get to see the end result before it's published.